Metal Tubes India has an extensive storage unit, which reserves bulk volumes of Alloy 20 Pipe fittings. These fittings are known to be 'Super' Alloy fittings, as their austenitic Chromium-Nickel-Iron mix, with a dash of Copper and Molybdenum is a proven hit with many plumbing applications universally.
We are stockists of ANSI B16.9 Alloy 20 Reducing Tees have good machinability, and we coat them with various finishes on demand, which enhances their surface and promotes corrosion resistance in the food and beverage, chemical and ship-building industry. ASTM B366 Alloy 20 Seamless Pipe Fittings are commonly paired up with pipes in the sour service sector, infamous for their sulphide stress corrosion cracking, machines and tools being susceptible to sulphide compounds and eventually cracking. We are suppliers and traders of ASTM SB366 Alloy 20 Pipe Ferrules that are compatible to be used with oil, water, gas and other corrosive and non-corrosive mediums, known for their work in the beverage and compressed-gas industry.
ASTM B366 Alloy 20 Piggable Bend Dealer, Alloy 20 Long Radius Elbow Wholesaler, Alloy 20 Short Radius Elbow, Alloy 20 Long Radius Bend Stockist.
Pipe Fittings - ASTM B366 Pipe Fittings, Alloy 20 Cap Distributor, Alloy 20 Stubends Supplier, Alloy 20 Butt weld Pipe Fitting Suppliers, Alloy 20 Seamless Buttweld Fitting Stockist, Alloy 20 Buttweld Pipe Fittings, Alloy Buttweld 90° Elbow Distributor, Alloy 20 Welded Pipe Fitting, Alloy 20 Pipe Fittings, Alloy 20 Cross, Alloy 20 Concentric & Eccentric Reducer, ASME SB366 Pipe Fittings Exporter, Alloy 20 Tee Supplier, Alloy 20 End Pipe Cap, Alloy 20 Concentric Reducers Distributor.

40 years of Committed Experience in Alloy 20 Pipe Fittings & Other Products As Per ASTM B366 / SB366
Metal Tubes (India) Supplier & Exporter Pipe Fittings In World Wide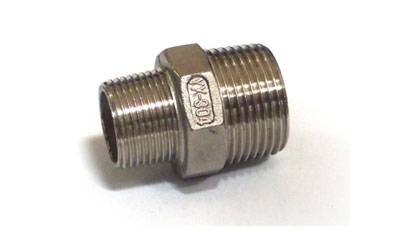 Alloy 20 Reducing Nipple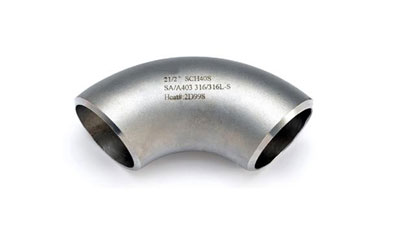 Alloy 20 Short Radius Elbow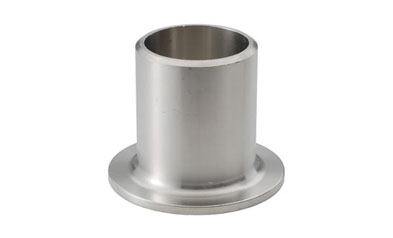 Alloy 20 Stubends
A dealer and exporter for the past 40 years, we have been instrumental in adapting to this changing world and its growing demands. Our evolution has helped us to be ever ready for any client need, and for any quick distribution of our products far and wide.