A relentless effort stretching over forty years, we, Metal Tubes India have emerged as the leading stockist of Alloy 20 Pipes, storing tonnes of these pipes and piping solutions at our warehouse, our staff, trained, execute all the production to storage activities with excellence and ease, ensuring that we always have reserves enough to supply you the best, anywhere.
We are manufacturers of ASTM B468 Alloy 20 Rectangular Pipes that are crevice corrosion and pitting resistant, owing to their microstructure, containing Chromium and Molybdenum, known to resist any destructive behaviour, thus being used widely in industries having constant contact with rusty fluids and acids, like the petrochemical and pharmaceutical industry. Our ASME SB468 Alloy 20 Seamless Pipes are fabrication-friendly and possess good mechanical properties at elevated temperatures, being utilized in joining and supporting chemical process piping and reactor vessels. We suppliers and distributors of EN NiCr20CuMo Carpenter 20 Sour Service Pipes, which are resistant to nitric acids and phosphorous acids as well as sulphide compounds; acids that are responsible for failures in the sour service sector as an oil well.
Alloy 20 Welded Pipes Dealer, Alloy 20 WERKSTOFF NR. 2.4660 Rectangular Pipes, Alloy 20 Seamless Pipe Wholesaler, Alloy 20 Hydraulic Pipes, Alloy 20 EFW Pipe Stockist.
Pipes - ASME SB 729 Alloy 20 Pipe, Alloy 20 Pipes, Pipes Exporter, Alloy 20 Round Pipes Supplier, Alloy 20 L SAW Pipes Pipes, Alloy Seamless Pipes Distributor, Alloy 20 Piping Supplier, Alloy 20 Rectangular Pipes Suppliers, Alloy 20 Cold Drawn Pipes Stockist, Alloy 20 ERW Pipe Distributor, Alloy 20 Pipe, Alloy 20 EFW Pipes, Alloy 20 Square Pipes, Alloy 20 Resistance Welding Pipes, Alloy Electric Fusion Welding Pipes, ASTM B468 Welded Pipes Distributor.

40 years of Committed Experience in Alloy 20 Pipes & Other Products As Per ASTM B729
Metal Tubes (India) Supplier & Exporter Pipes In World Wide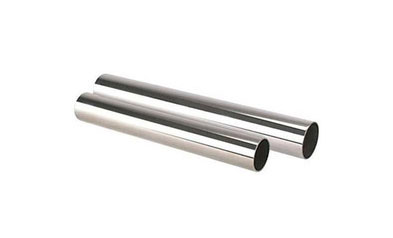 Alloy 20 Pipe
Alloy 20 Round Pipes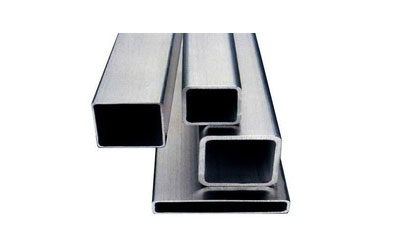 Alloy 20 Square Pipes
We are exporters and traders of UNS N08020 Alloy 20 Welded Pipes that are joined to pumps and valves.