Metal Tubes India, an ISO 9001:2008 certified company, is a leading manufacturer of Alloy 20 Tubes and other rare-to-find grades of materials at our massive inventory. Ultra-modern technology combined with the finest resources, we mass manufacture quality products which are stored, with proper care and safety, at our warehouse, housing tonnes of tubes and pipes and other products under one roof.
Our ASTM B464 Alloy 20 Square Tubes are made from Chromium, Nickel and Iron, an austenitic mould, to which Molybdenum, Copper and Niobium are added, making it a 'Super Alloy' tube, with a yield strength of 35 ksi, making them super strong. These tubes are instrumental to the modern furniture making and domestic application industry. We are suppliers and distributors of AFNOR Z2NCUD31-20AZ Alloy 20 U-shaped Tubes have a small amount of Niobium, responsible for averting sensitization and other problems, like intergranular corrosion, caused due to it, thereby applied in industry processes like mixing tanks and pickling equipment.
Alloy 20 WERKSTOFF NR. 2.4660 Welded Tubes Dealer, Alloy 20 UNS N08020 Rectangular Tube Wholesaler, Alloy 20 Capillary Tubes, Alloy 20 ERW Tube Stockist.
Tubes - ASTM B 729 Welded Tubes, Alloy 20 Tube, Alloy 20 Rectangular Tubes Suppliers, Alloy 20 Capillary Tube Stockist, Alloy 20 ERW Tube Distributor, Alloy Tubes, Alloy 20 EFW Tube, Tubes Exporter, Alloy 20 Round Tubes Supplier, Alloy 20 Tube, Alloy 20 Seamless Tube Distributor, Alloy 20 Tubing Supplier, Alloy 20 Square Tube, Alloy 20 Tubing, Alloy 20 Cold Drawn Tube, Alloy 20 Seamless Tubing, Alloy 20 ASTM B464 Seamless Tubing Distributor.

40 years of Committed Experience in Alloy 20 Tubes & Other Products As Per ASTM, ASME B468
Metal Tubes (India) Supplier & Exporter Tubes In World Wide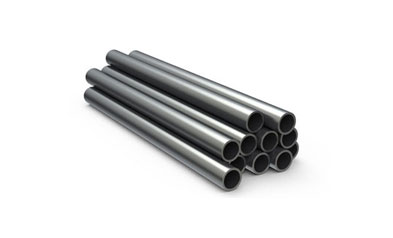 Alloy 20 Seamless Tube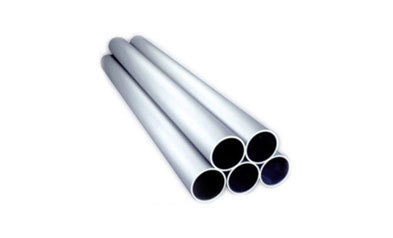 Alloy 20 Tubing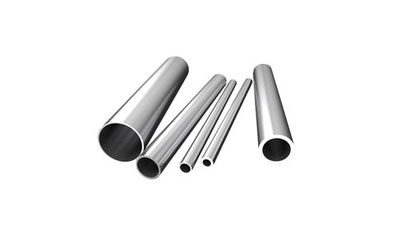 Alloy 20 Tubes
As dealers and traders of ASTM B729 Alloy 20 Round Tubes, our primary customers are industries involved in the manufacture of fuel, solvents and food, chemicals and pharmaceuticals materials. We export to national and international markets.