Check Valves are an essential product offered by Metal Tubes India that helps customers in ways more than one.
SS Check Valves are automatic valves that open with the forward flow of the fluid and close with the reverse flow. The pressure applied by the liquid that passes through the system opens up the valve. On the other hand, any reversal flow will close this valve. Stainless Steel Check Valves are of two types; Swing Check Valve and Lift Check Valve. Duplex Steel Check Valves maintain pressure and prevent backflow. They are commonly used as a backup in case a pump fails to function. Some other uncommon types of Check Valves are Ball Check Valve, Water Check Valve, Umbrella Check Valve, etc.
Stainless Steel Check Valves Dealer, Alloy Steel Check Valve, Carbon Steel Check Valves Wholesaler, Bronze Check Valves Stockist.
Check Valves - Super Duplex Steel Check Valves, Nickel Alloy Check Valve, Hastelloy Alloy Check Valve Distributor, Incoloy Alloy Check Valves, Inconel Check Valves, SS Swing Check Valves Stockist, Monel Diaphragm Check Valve, Hastelloy Lift Check Valves Distributor, Ductile and Alloy Iron Check Valve Suppliers, Cast Iron Check Valves Distributor
40 years of Committed Experience in Check Valves.
Metal Tubes (India) Supplier & Exporter Valves In World Wide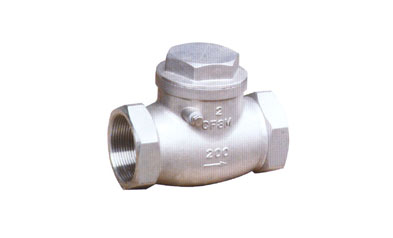 SS Check Valves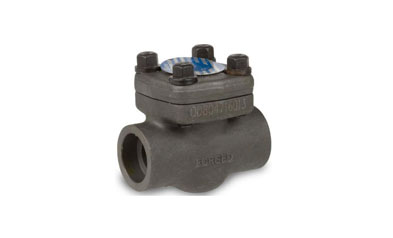 CS Swing Check Valve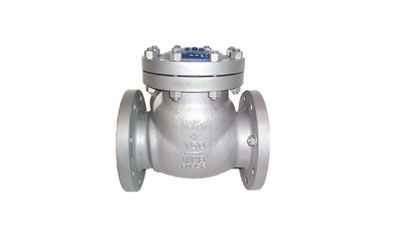 AS Check Valves
All these types of Check Valves are supplied by Metal Tubes India to their clients along with services that give customers assured quality and loyalty.