Metal Tubes India welcomes you to select the finest quality Cupronickel products from our mammoth inventory, a present day marvel, housing the best machines and equipment powered by the latest technology. We are a distinguished dealer of Cu-Ni Pipes to the domestic and international markets.
We are manufacturers of Cu-Ni 90/10 U-shaped Pipes that have the highest quality and durability, making them rugged enough to endure multifarious process in several industries. Our reputation as a manufacturer is reflected in the broad series of our product line-up, including hard-to-find metals products too. As traders and suppliers of ASME SB 111 Cu-Ni 70/30 Square Pipes, we supply pipes that are soft annealed and stress relieved as a part of our heat treated pipes, with a small amount of Tin that increases its yield strength to 18 ksi, used extensively in the ship building industry. WNR 2.0872 Cu-Ni 90/10 Seamless Pipes are known for their pressure and load bearing capacity; they are enhanced by adding phosphorous that keep them away from embrittlement, we are stockists of these pipes.
ASME SB 466 Cu-Ni 90/10 Piping Supplier, Cu-Ni 70/30 Cold Drawn Pipes Stockist, Cu-Ni 90/10 Round Pipe, Cu-Ni 70/30 Square Pipes, Copper Seamless Pipe, Cupro Nickel Pipe Exporter.
Pipes - ASTM B111 Welded Pipes, Cu-Ni 90/10 Pipe, Cu-Ni 70/30 Rectangular Pipes Suppliers, Cu-Ni 90/10 Round Pipe Stockist, Cu-Ni 70/30 ERW Pipe Distributor, Copper Pipes, Cu-Ni 90/10 EFW Pipe, Copper Nickel Pipes Exporter, Cupro Nickel Round Pipes Supplier, Cu-Ni 70/30 Pipe, Cupro Nickel 90/10 Seamless Pipes Distributor, Cu-Ni 70/30 Piping Supplier, Copper 90/10 Square Pipe, Cu-Ni 70/30 Piping, Cu-Ni 90/10 Cold Drawn Pipes, Copper Cu-Ni 70/30 Seamless Piping, Cu-Ni 90/10 ASTM B151 Seamless Pipes Distributor.

40 years of Committed Experience in Cu-Ni Pipes & Other Products As Per ASTM, ASME B466
Metal Tubes (India) Supplier & Exporter Pipes In World Wide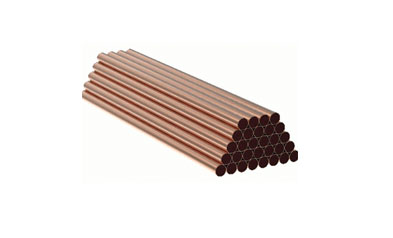 Cu-Ni 70/30 Pipes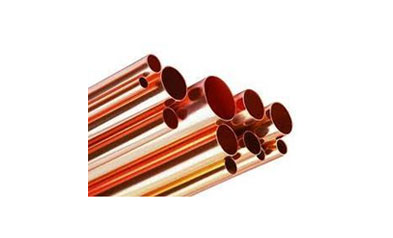 Cupro Nickel Pipe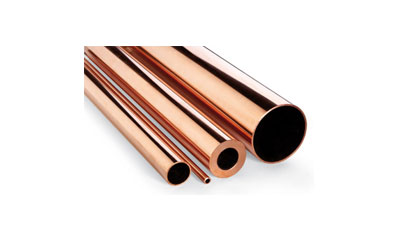 Cu-Ni 70/30 Piping
We are exporters of ASTM SB 111 Cupronickel Round Pipes that possess good mechanical properties at both reducing and elevated temperatures.