Metal Tubes India is an ISO 9001:2008 manufacturer, trader and dealer of Duplex Steel Pipe Fittings with premium and remarkable mechanical properties that are superior to austenitic steel fittings, with enhanced strength and tolerance capacity.
Our ASTM A815 Duplex Steel UNS S32205 Couplings effortlessly join pipes and give a compact, flexible seals. Ordinary stainless steel fittings are susceptible to chloride stress corrosion cracking in high chloride environments. However, our UNS S32205 Duplex Steel Tees are extraordinary, and they curb cracking and deformation under high temperatures too, avoiding any failures during crucial applications. We are suppliers of ASME A815 Duplex Steel UNS S32205 Pipe Unions having good yield strength, flexibility and high chemical resistance; flue gas desulfurization equipment is clamped using these fittings. Our ASME A815 Duplex Steel UNS S32205 Stub ends are cost cutting solution to your needs; their excellent design reduces turbulence and vibrations, while the Chrom-Moly-Nitrogen combination licenses them to be used in marine environments and brackish water.
ASTM A815 Duplex Steel Piggable Bend Dealer, Duplex A815 Long Radius Elbow Wholesaler, Duplex Steel Short Radius Elbow, Duplex Long Radius Bend Stockist.
Pipe Fittings - ASTM A815 Pipe Fittings, Duplex Steel Buttweld Pipe Fittings, ASME B16.28 Pipe Fittings Exporter, Duplex Steel UNS S31803 Tee Supplier, Duplex Steel UNS S32205 End Pipe Cap, UNS S31803 Cap Distributor, UNS S32205 Stubends Supplier, Duplex Steel Butt weld Pipe Fitting Suppliers, Duplex Steel Seamless Buttweld Fitting Stockist, Duplex Buttweld 90° Elbow Distributor, Duplex Steel Welded Pipe Fitting, Duplex 2205 Pipe Fittings, Duplex 2205 Cross, Duplex Steel Concentric & Eccentric Reducer, ASME/ANSI B16.9 Welded Pipe Fitting Distributor.

40 years of Committed Experience in Duplex Steel Pipe Fittings & Other Products As Per ASTM A815 / SA815
Metal Tubes (India) Supplier & Exporter Pipe Fittings In World Wide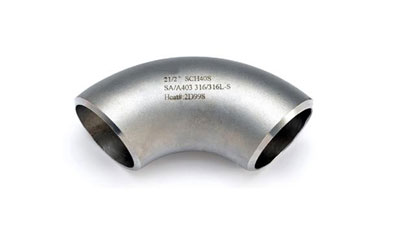 Duplex Steel Short Radius Elbow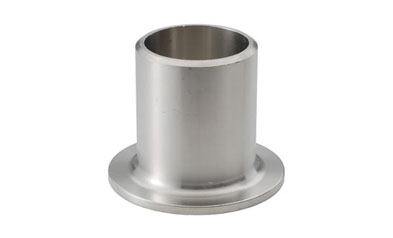 Duplex Steel Stubends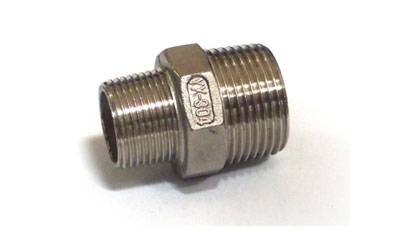 Duplex Steel Reducing Nipple
We are exporters and dealers of ASME SA815 Duplex Steel UNS S32205 Long radius Bend that have high resistance to sulphide corrosion; they are preferred in the oil well arena that has a high concentration of sulphide compounds.