Metal Tubes India is a trusted manufacturer of Duplex Steel Pipes, from the past 40 years we have been a driving force behind the spectacular progress of diverse industries globally. With our products that stand out because of their precision made design and superior quality, our clientele and customers have come to trust us, which is our biggest asset.
We are suppliers and dealers of ASME SA A789 Duplex UNS S32205 U-shaped pipes, catering our Duplex Steel piping solutions to new projects as specified under the American Society for Testing and Materials (ASTM) standards. We are an all-inclusive Seamless Duplex Steel pipes trader, providing to industries like cement, ship-building, construction, etc. Our Duplex Steel UNS S31803 Round pipes are no less than a wonder, made of 50% austenitic and 50% ferritic substance; these pipes are liable to resist general corrosion, give a flushed look to the piping system and provide supreme weldability, with applications in the automotive and construction industry. We are distributors of UNS S31803 Duplex Steel ERW pipes have an exceptional corrosion resistance, a high Chromium level is what helps it to resist rusting under oxidizing conditions.
Duplex Steel UNS S31803 Welded Pipes Dealer, Duplex Steel UNS S32205 Rectangular Pipes, Duplex 2205 Seamless Pipe Wholesaler, Duplex 2205 Hydraulic Pipes, Duplex EFW Pipe Stockist.
Pipes - ASTM A790 Duplex Welded Pipe, Duplex Pipes, Pipes Exporter, Duplex Steel UNS S31803 Round Pipes Supplier, Duplex Steel UNS S32205 Pipes, Duplex Steel Seamless Pipes Distributor, Duplex Piping Supplier, Duplex 2205 Rectangular Pipes Suppliers, Duplex Steel Cold Drawn Pipes Stockist, UNS S31803 ERW Pipe Distributor, Duplex Steel Pipe, UNS S32205 EFW Pipes, Square Pipes, Duplex Pipe, Duplex Seamless Pipe, ASTM A789 Welded Pipes Distributor.

40 years of Committed Experience in Duplex Steel Pipes & Other Products As Per ASTM A790 / SA789
Metal Tubes (India) Supplier & Exporter Pipes In World Wide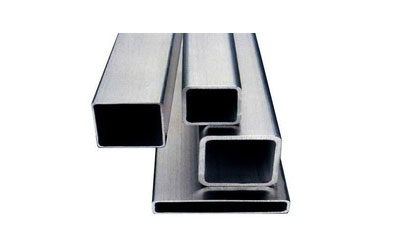 Duplex Steel Square Pipes
Duplex Steel Round Pipes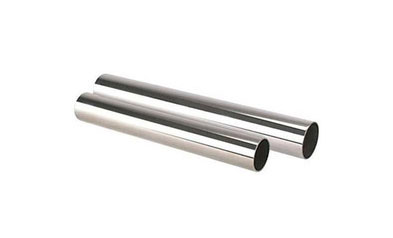 Duplex Steel Pipe
As exporters of ASME SA790 Duplex Steel UNS S31803 Seamless pipes, we offer pipes containing like Chromium, Molybdenum, Nickel, etc. that increase their strength and hardenability.