Gate valves of premium quality are manufactured by Metal Tubes India to adhere to their client requirements and keep those specifications in mind.
Alloy Steel Gate Valves are fundamentally designed to start or stop the flow of fluid. It is also created to be used when a straight-line flow or minimum flow restriction are needed. A Stainless Steel Gate Valve can be used for a vast range of liquids. and it provides a tight seal when closed. They have good shut-off features, and the pressure loss through the valve is minimal. Carbon Steel Gate Valves are bidirectional and thus, allow fluid flow in two directions. These valves are classified as either Rising Steam or Non-Rising Steam.
SS Hydraulic Gate Valve Dealer, Monel Female Gate Valves, Carbon Steel Gate Valve Wholesaler, Hastelloy Gate Valve, Inconel Gate Valve Stockist.
Gate Valves - Super Duplex Steel Gate Valves, Nickel Alloy Gate Valve, Hastelloy Alloy Gate Valve Distributor, Incoloy Alloy Gate Valves, Inconel Gate Valves, SS High Pressure Gate Valve Stockist, Integral Bonnet Gate Valve, Duplex Steel Gate Valves Distributor, Alloy Steel Female Gate Valves Suppliers, Carbon Steel Gate Valve, Monel Gate Valves, Stainless Steel Gate Valve Distributor
40 years of Committed Experience in Gate Valves.
Metal Tubes (India) Supplier & Exporter Valves In World Wide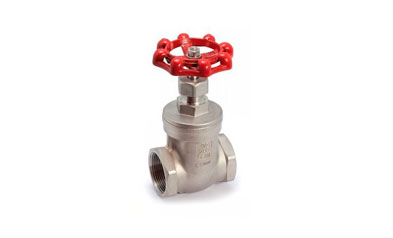 SS Gate Valves
CS Gate Valve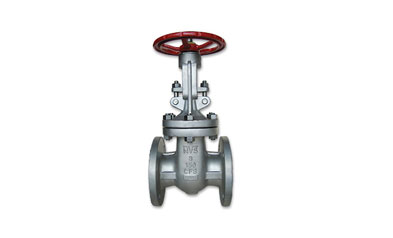 AS Gate Valves
Metal Tubes India is a trader and supplier of this integral product that can be used with slurries and viscous liquids. They are easy to maintain and assemble, proving a convenience for the customers.