As a leading distributor and stockist of Globe Valves , Metal Tubes India has developed its core competence in the industry. It is a distinguished company that adheres to all national and international standards.
Globe Valve is a kind of valve that is used for regulating flow in a pipeline. It consists of a movable disk-type element and a stationary ring seat in a spherical body. They may be used for isolation or throttling services. Globe Valves are extensively used to control flow. Maintenance of Globe Valves is relatively easy which makes it extremely suitable for services that require frequent valve maintenance. Globe Valves can be used in cooling water systems and fuel oil systems where the flow needs to be regulated.
SS Industrial Globe Valves Dealer, Monel Forged Globe Valves, Hastelloy Bellow Globe Valve Wholesaler, Nickel Alloy Samson Globe Valves Stockist.
Globe Valves - SS Globe Valves, Cast Steel Globe Valves, Acron Globe Valves, Forged Globe Valves, Bellow Globe Valve, Bellow Seal Globe Valves, Gun Metal Globe Valve, Samson Globe Valves, 2/3 Way Hand Operated Globe Valve Distributor, Incoloy Alloy Globe Valve, Inconel Globe Valves, Carbon Steel A105 Valve, Bronze Globe Valves, Flanged Globe Valve, Duplex Steel Globe Valve, Super Duplex steel Globe Valve Stockist, Distributor
40 years of Committed Experience in Globe Valves.
Metal Tubes (India) Supplier & Exporter Valves In World Wide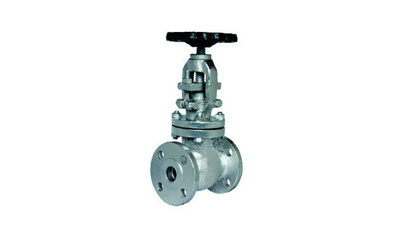 Alloy Steel Globe Valves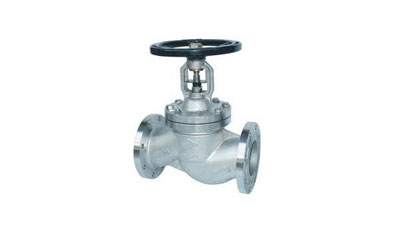 Stainless Steel Globe Valves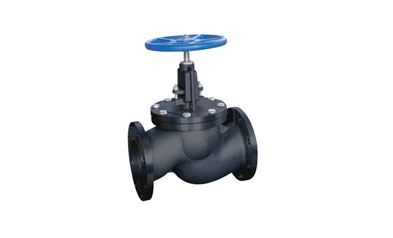 Carbon Steel Globe Valve
This kind of valve proves to be highly convenient to the clients due to its multiple uses and advantages. It is one of the most prominent valves.