Metal Tubes India is engaged in proposing a collection of Hastelloy B2 Valves as an exporter, supplier, stockist, etc. to its worldwide clients at reasonable prices.
Hastelloy B2 Valves have excellent resistance to hydrochloric acid at all concentrations and temperatures. They provide resistance to pure sulphuric acid and some non-oxidizing acids. ASME B 16.10 Hastelloy B2 Ball Valveshave applications mainly in Hydraulic and Pneumatic Industry, Railways, Research and Development and other such industries. UNS N10665 Hastelloy B2 Swing Check Valve consists of a valve body, a bonnet, and a disk that is connected to a hinge. ASME B 16.25 Hastelloy B2 Globe Valves may be used for isolation and throttling services. They have good shut off capability. The typical applications of this are cooling water systems or fuel oil systems where flow needs to be regulated and other places. WERKSTOFF NR. 2.4617 Hastelloy B2 Gate Valves can be used for a wide range of liquids and provides a tight seal when closed. Gate valves are bidirectional, and thus they can be used in two directions.
API 598/BS EN 12266-1 Hastelloy Valves Supplier, Hastelloy Alloy B2 Needle Valves Stockist, Hastelloy B2 check valves, Hastelloy B2 non return valves Exporter.
Valves - ASME B 16.5 Hastelloy double Block & Bleed Valves, Hastelloy B2 Check Valves Distributor, Valves Exporter, Hastelloy General Purpose Needle Valves, Hastelloy UNS N10665 Valves, Hastelloy Alloy 2 Way Manifold Valves, Hastelloy B2 Ball Valves, Hastelloy Alloy B2 Valves, Hastelloy B2 Valves, Hastelloy B2 Mini Ball Valves Distributor, Hastelloy Alloy Class 900 Double Block and Bleed Valves Stockist, Hastelloy B2 Non Return Valves, Alloy B2 Butterfly Valves, Hastelloy B2 Ball Cone Check Valves Distributor
40 years of Committed Experience in Hastelloy Valves & other Products As Per API 600/BS1414
Metal Tubes (India) Supplier & Exporter Valves In World Wide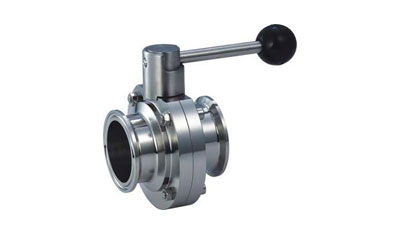 Hastelloy B2 Butterfly Valves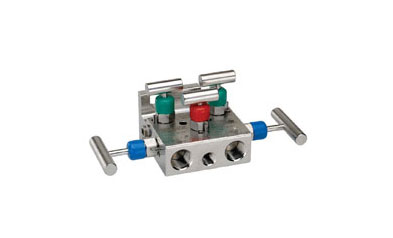 Hastelloy B2 5 Valve Manifold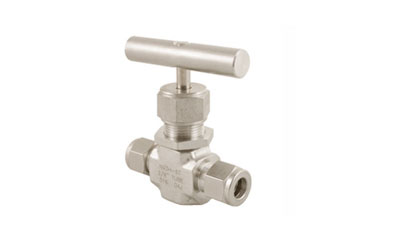 Hastelloy B2 Instrumentation Integral Bonnet Needle Valve
Metal Tubes India maintains its reputation as one of the lead manufacturers, distributors, etc. of Hastelloy B2 Valves as they have low delivery time for their products. These valves are accepted internationally by companies around the world.