Metal Tubes India is a reliable manufacturer and trader of Inconel 800HT Tube Fittings that are made from the finest quality of raw resources and are tried and tested to be proven fit to give high performance and superior durability in diverse industry applications.
Our UNS N08811 Inconel 800HT Compression Fittingsthat have exemplary ductility, low yield stress and reasonably high ultimate tensile strength upto 75000 psi, which makes them an Austenitic Alloy fitting, suitable for storage tanks for corrosive liquids. We are stockists of WNR 1.4859 Inconel 800HT Instrumentation Fittings consisting of higher levels of Carbon and 1.20% of Titanium and Aluminium, thus granting it an optimized trait of being stress-rupture free with an even grain structure, with easy installation in the pharmaceutical and pulp and paper industry. The power to withstand carburization and oxidation in high-temperature exposure in structural applications, ASTM B366 DIN 1.4876 Inconel 800HT Ferrule Fittings resist embrittlement and chloride stress corrosion cracking, making them a versatile product to use, being involved in operations as heat treating equipment and heat furnaces.
Incoloy WERKSTOFF NR. 1.4876 Tube Fittings Dealer, Incoloy UNS N08811 Compression Fittings, Incoloy Alloy 800HT tee Wholesaler, Incoloy Tube Fitting Stockist.
Tube Fittings - ASTM B366 Ferrule Tube Fittings, Incoloy Tube Fittings, Incoloy 800HT Tube Fittings Distributor, Incoloy 800HT Tube Fittings, Alloy 800HT Tube Fittings, Incoloy DIN 1.4859 / 1.4876 Union Tee Stockist, Incoloy 800HT Bulkhead Male Connector Distributor, Tube Fitting, Incoloy Alloy 800HT Ferrule Fittings, Incoloy 800HT Reducing Union, Incoloy Female Manometer Adaptor, Alloy 800HT Union Cross, Female Manometer, Double Ferrule Fittings, Incoloy 800HT Ferrule Fittings, Incoloy ASTM B366 Ferrule Tube Fittings Distributor
40 years of Committed Experience in Incoloy Tube Fittings & Other Products As Per ASTM B366
Metal Tubes (India) Supplier & Exporter Tube Fittings In World Wide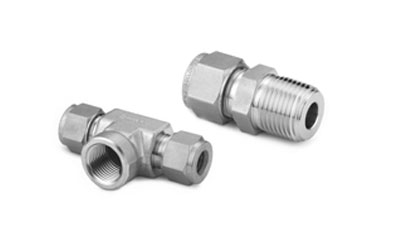 Alloy 800HT Tube Adapters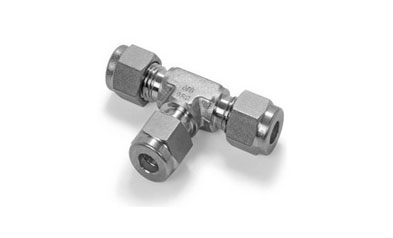 Incoloy 800HT Union Tee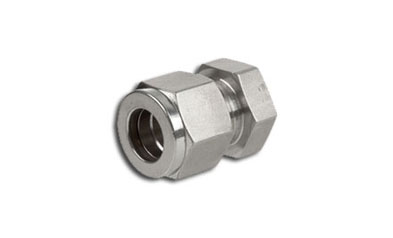 Incoloy 800HT Double Ferrule Fittings
We are experience and commitment driven, which also reflects in our export regime, being a leading exporter of ASTM B366 Inconel 800HT Double Ferrule Fittings to the chemical and power generation facilities.