Metal Tubes India is a supplier and trader of Incoloy UNS N08825 Flanges that have been a fundamental part of a number of industries that have large piping systems that convey liquids and require sturdy yet flexible flanges. We supply our precision made flanges with added Copper and Molybdenum.
We are manufacturers of ANSI B16.47 Incoloy 825 Socket Weld Flange with a Nickel Steel Alloy combination bestowing it the power to withstand corrosive attacks by different acidic mediums, giving it the serviceability in acid production units.  Begotten using the latest technology and machines and by using resources that have a high quality, our WNR 2.4858 Incoloy 825 Ring Type Flanges do not corrode or distort at high temperatures and possess the necessary strength to contain high pressure, thereby reducing turbulence and shock in a pipeline. These traits allow their usage at the petrochemical, fertilizers, power generation and nuclear plants. We are dealers and distributors of JIS NCF 825 Incoloy Weld Neck Flange composed of the usual Chromium-Nickel-Iron mixture, providing these flanges with an augmented aqueous corrosion resistance, with primary applications in the marine and ship-building industry.
Incoloy Alloy WERKSTOFF NR. 2.4858 Flanges Dealer, Incoloy UNS N08825 Loose Flange Wholesaler, Incoloy 825 BLRF Flanges, Incoloy Alloy 825 Screwed Flanges, Incoloy Plate Flange Stockist.
Flanges - ASTM B160 Slip On Flanges, Alloy 825 Blind Flanges Supplier, Incoloy 825 Reducing Flanges, Incoloy Pipe Flange, Incoloy 825 WNRF Flanges, Incoloy 825 Lap-Joint Flange Suppliers Exporter, Incoloy Alloy 825 Slip On Flanges Stockist, Incoloy Alloy Flanges, Flanges Exporter, Incoloy Alloy 825 Ring Type Joint Flanges Supplier, Incoloy 825 Flanges, Incoloy DIN 2.4858 Socket Weld Flange Distributor, Incoloy 825 Flanges, ANSI B16.47 Flange, Incoloy Plate Flanges, ANSI B16.5 BLRF Flanges Distributor, Alloy ASTM A564 Orifice Flanges Distributor.

40 years of Committed Experience in Incoloy Flanges & other Products As Per ASTM SB160
Metal Tubes (India) Supplier & Exporter Flanges In World Wide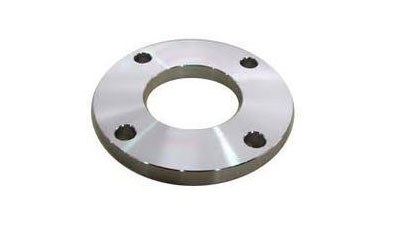 Incoloy 825 Plate Flanges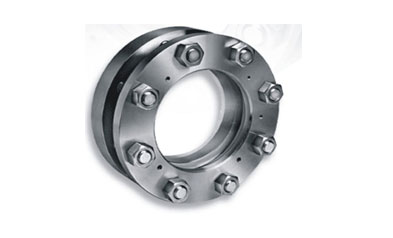 Incoloy 825 Orifice Flanges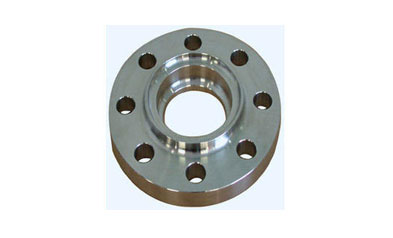 Incoloy Alloy Reducing Flanges
As exporters of ASTM B564 Incoloy 825 Reducing Flanges, we ensure proper packaging and swift delivery our products to their destination.