Metal Tubes India is your trustworthy partner for BS NA 16 Incoloy 825 Tubes, with our enormous inventory giving us the production flexibility to meet customer demands according to their schedule and project development.
A Nickel-Iron-Chromium Alloy, ASME SB-358 SCH20 Incoloy 825 Tubes has been designed to such a degree that they are suitable for use in both reducing and oxidizing environment.  Additional Molybdenum, Titanium and Copper in ASME SB-515 SCH120 Incoloy 825 Rectangular Tubes provide an all-round protection against various types of corrosion like sulphuric acid, phosphoric acid, sulphur containing flue gases, sour gas and oil wells, and sea water, to name a few. Hence, these tubes have established their firm grip over the nuclear fuel reprocessing and radioactive waste handling industry. We are manufacturers and suppliers of Incoloy 825 Square Tubes that are of austenitic structure, have high resistance to chloride stress corrosion cracking due to a high Nickel content, thereby applying to the acid production and chemical processing units.
Incoloy Alloy WERKSTOFF NR. 2.4858 Welded Tubes Dealer, Incoloy UNS N08825 Rectangular Tube Wholesaler, Incoloy Alloy 825 Capillary Tubes, Incoloy 825 ERW Tube Stockist.
Tubes - ASTM B515 Welded Tubes, Incoloy Tube, Incoloy Alloy 825 Tubing, Incoloy Alloy 825 ERW Tube Distributor, Alloy Tubes, Incoloy 825 Tubing Supplier, Incoloy 825 Square Tube, Incoloy DIN 2.4858 Round Tubes Supplier, Incoloy Alloy Cold Drawn Tube, Incoloy 825 Seamless Tubing, Incoloy 825 EFW Tube, Tubes Exporter, Incoloy Rectangular Tubes Suppliers, Incoloy 825 Capillary Tube Stockist, Incoloy Alloy Tube, Incoloy 825 Seamless Tube Distributor, Incoloy Alloy ASME SB163 Seamless Tubing Distributor.

40 years of Committed Experience in Incoloy Tubes & Other Products As Per ASME SB 407
Metal Tubes (India) Supplier & Exporter Tubes In World Wide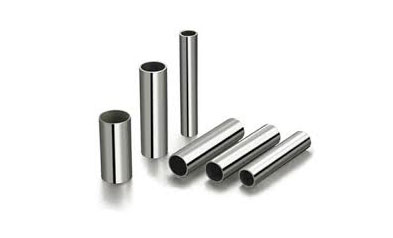 Incoloy Alloy Round Tubes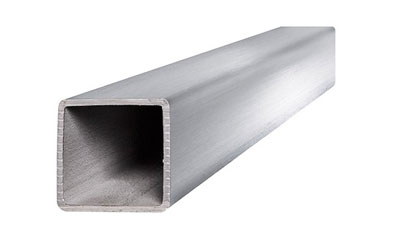 Incoloy 825 Square Tube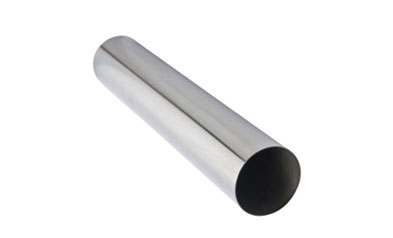 Incoloy 825 Tubing
As distributors and exporters of ASME SB-358 SCH40 Incoloy 825 Seamless Tubes, we ensure that our product possesses good ductility and toughness even at cryogenic temperatures, used as tank truck, propeller shafts and expansion bellows.