Metal Tubes India is the arc manufacturer and dealer of Inconel 601 Flanges, offer in a variety or sizes, materials, and finishes, in metric and diameters. We specialize in mass producing quality products for companies involved in oil purifiers, chemical processing, Aluminium manufacturing, conveyance, and construction.
Our ASTM B564 Inconel 601 Raised Face Flanges are customarily applicable to the power generation sector, smaller gasket areas make no hassles for these flanges, and they display an increased volume of pressure containment, thereby being used in process plants. We are stockists of DIN 2.4851 Inconel 601 Square Flanges that have a square shape and can connect well to nominal bore size pipes, thus being suitable for small pipes and the Nickel content giving maximum ductility and longer service exposure. With a shored up resistance to cyclic oxidation, we are ANSI B16.47 Inconel 601 Plate Flanges distributors, with good metallurgical stability giving them a robust body. Our JIS NCF 601 Inconel Weld Neck Flanges offer augmented tenacity and obstinance even at cryogenic temperatures, being incredibly beneficial to boilers, super heat exchangers and condensers.
Inconel Alloy WERKSTOFF NR. 2.4851 Flanges Dealer, Inconel UNS N06601 Loose Flange Wholesaler, Inconel 601 BLRF Flanges, Inconel Alloy 601 Screwed Flanges, Inconel Plate Flange Stockist.
Flanges - ASTM B564 Slip On Flanges, Inconel Alloy Flanges, Flanges Exporter, Inconel Alloy 601 Ring Type Joint Flanges Supplier, Inconel 601 Flanges, Inconel DIN 2.4851 Socket Weld Flange Distributor, Inconel 601 Flanges, ANSI B16.47 Flange, Inconel Plate Flanges, Inconel 601 Reducing Flanges, Inconel Pipe Flange, Inconel 601 WNRF Flanges, Alloy 601 Blind Flanges Supplier, Inconel 601 Lap-Joint Flange Suppliers Exporter, Inconel Alloy 601 Slip On Flanges Stockist, ANSI B16.5 BLRF Flanges Distributor, Alloy ASTM A564 Orifice Flanges Distributor.

40 years of Committed Experience in Inconel Flanges & other Products As Per ASTM SB160
Metal Tubes (India) Supplier & Exporter Flanges In World Wide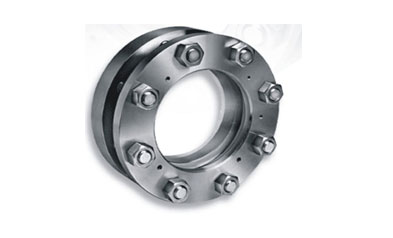 Inconel 601 Orifice Flanges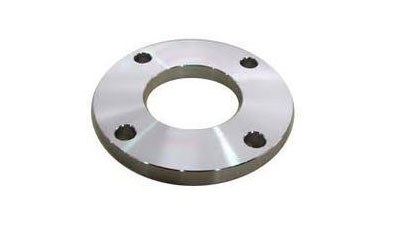 Inconel 601 Plate Flanges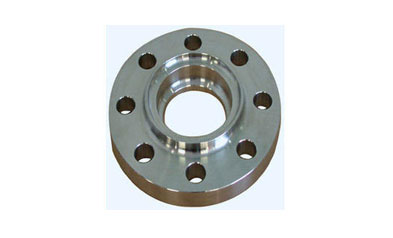 Inconel Alloy Reducing Flanges
We have emerged as exporters of ASTM B564 Inconel 601 Reducing Flanges that are multi-use regarding assembling pipes of different diameters, widespread in the petrochemical industry.