A trusted manufacturer and distributor, Metal Tubes India produces Inconel 625 Tubes on a large scale; it is a Nickel-Molybdenum-Chromium Alloy, known by users for its high strength and ease of fabrication qualities.
We have an inventory that spews tonnes of UNS N06625 Inconel Rectangular Tubes every day, tubes that have consistent quality, design, features and specifications. We have been into manufacturing ASME SB-444 SCH20 Inconel 625 Square Tubes that shown excellence in seawater operating systems, like the mooring cables, sheathing for underwater cables and offshore oil equipment material, thereby extending resistance to corrosion caused by saline water. We are suppliers and dealers of JIS NCF 625 SCH60 Inconel 625 Round Tubes have added Niobium that reacts with Molybdenum to cause efficacious changes to the tubes matrix structure, thus diminishing the need for further heat treatment for surface hardening. Our WNR 2.4856 Inconel 625 U- Shaped Tubes have a reputation of high thermal fatigue strength and can be formed using both cold and hot working processes, with significant applications in the hydraulic lines, heat exchangers and engine exhaust systems.
ASME SB-444 Inconel Alloy Tubing Supplier, Inconel Cold Drawn Tubes Stockist, Inconel 625 Round Tube, Inconel Alloy 625 Square Tubes, Inconel 625 Seamless Tubing, Inconel Alloy Tube Exporter.
Tubes - ASME SB-829 Welded Tubes, Inconel Tube, Inconel Alloy Rectangular Tubes Suppliers, Inconel 625 Capillary Tube Stockist, Inconel Alloy 625 ERW Tube Distributor, Alloy Tubes, Inconel 625 Tubing Supplier, Inconel 625 Square Tube, Inconel Alloy 625 Tubing, Inconel Alloy Cold Drawn Tube, Inconel 625 Seamless Tubing, Inconel 625 EFW Tube, Tubes Exporter, Inconel Alloy DIN 2.4851 Round Tubes Supplier, Inconel Alloy Tube, Inconel 625 Seamless Tube Distributor, Inconel Alloy ASME SB-775 Seamless Tubing Distributor.

40 years of Committed Experience in Inconel Tubes & Other Products As Per ASME SB-444
Metal Tubes (India) Supplier & Exporter Tubes In World Wide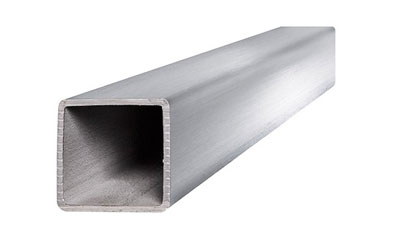 Inconel 625 Square Tube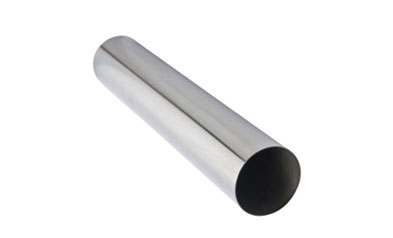 Inconel 625 Tubing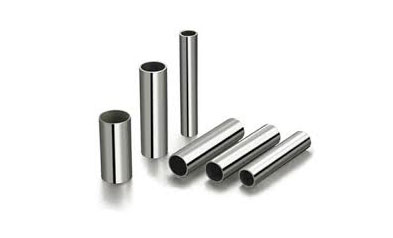 Inconel Alloy Round Tubes
We are proud exporters of Inconel 625 ERW Tubes to the chemical processing, aerospace and nuclear reactor core parts owing to their resistance to the crevice and pitting corrosion.