Metal Tubes India combines the right people, the right kind of machinery and the right quality assurance methods to deliver to you the best-in-class, Inconel 625 Valves that possess an unmatched weldability. We have committed ourselves to ensure quality that encompasses all every step of production, with a large inventory housing multiple products under one roof.
We are manufacturers of API625/ BS1414 Inconel 625 Manifold Valves are popularly used in waste treatment as incineration components.
Inconel WERKSTOFF NR. 2.4856 manifold valves Dealer, Inconel UNS N06625 Double Block and Bleed Valves, Inconel 625 5 Way Manifold Valves Stockist.
Valves - ASME B 16.5 double Block & Bleed Valves, Inconel 625 Check Valves Distributor, Valves, Inconel General Purpose Needle Valves, Inconel Alloy 2 Way Manifold Valves, Inconel 625 Non Return Valves, Alloy 625 Butterfly Valves, Inconel 625 Ball Valves, Inconel Alloy Valves, Inconel 625 Valves, Inconel Alloy 625 Mini Ball Valves Distributor, Inconel Alloy Class 900 Double Block and Bleed Valves Stockist, Alloy API 598 Ball Cone Check Valves Distributor
40 years of Committed Experience in Inconel Valves & other Products As Per API 600/BS1414
Metal Tubes (India) Supplier & Exporter Valves In World Wide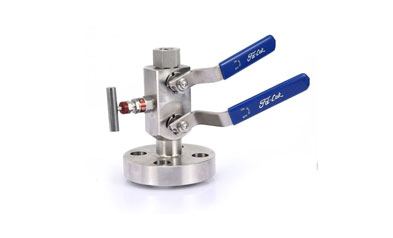 Alloy 625 Double Block Valves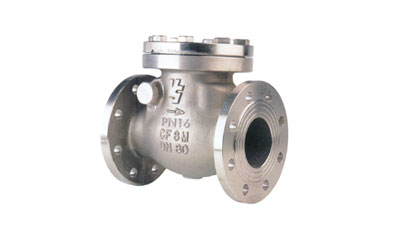 Inconel 625 Check Valves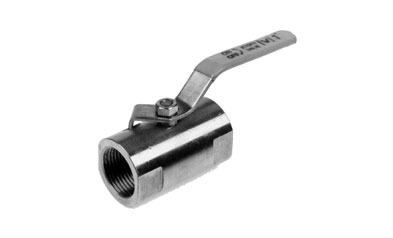 Inconel 625 Ball Valves
Alloyed with Niobium and Molybdenum for creating valves those are stress corrosion cracking resistant, we are suppliers and dealers of JIS NCF 625 Inconel 625 Ball Valves that show an unrivalled resistance to a number of acids, like nitric and phosphorous, steam services for acidic gases use these valves.