Metal Tubes India, a leading manufacturer of Inconel 718 Valves, is responsible to meet your on-site project demands or your industry specific needs, by producing quality products at our large inventory, then storing them with caution and care at our warehouse, which is also from where these valves are packed and shipped off to reach you and contribute to your businesses growth.
Age hardened UNS N07718 Inconel 718 Gate Valves are high strength, corrosion combating valves that were primarily developed for the aerospace industry as the perfect aircraft engine part. However, its versatility led to its usage in diverse sectors, largely owing to its behaviour to survive in an array of harshly corrosive environs. Exhibiting an exceptionally high yield strength and creep-rupture strength under a number of temperature zones, ASME B16.25 Inconel 718 Manifold Valves are economical and time-saving, and their Niobium-derived tough bodies are practical to use in heavy-duty applications.
API 600/BS1414 Inconel Valves Supplier, Inconel Alloy 718 Needle Valves Stockist, Inconel Alloy 718 check valves, Inconel Alloy non return valves Exporter.
Valves - ASME B 16.5 double Block & Bleed Valves, Alloy 718 Butterfly Valves, Inconel 718 Ball Valves, Inconel Alloy Valves, Inconel 718 Valves, Inconel Alloy 718 Mini Ball Valves Distributor, Inconel 718 Check Valves Distributor, Valves, Inconel General Purpose Needle Valves, Inconel Alloy 2 Way Manifold Valves, Inconel 718 Non Return Valves, Inconel Alloy Class 900 Double Block and Bleed Valves Stockist, Alloy API 598 Ball Cone Check Valves Distributor
40 years of Committed Experience in Inconel Valves & other Products As Per API 600/BS1414
Metal Tubes (India) Supplier & Exporter Valves In World Wide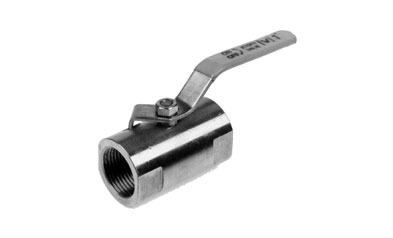 Inconel 718 Ball Valves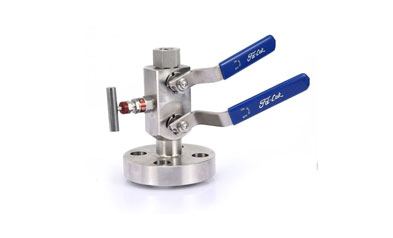 Alloy 718 Double Block Valves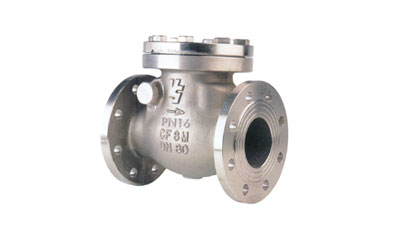 Inconel 718 Check Valves
We are exporters of WNR 2.4668 Inconel 718 Ball Valves with sales worldwide, known for their exceptional corrosion resistance, excellent formability and massive strength are a combination of Iron-Chromium-Nickel, with a dash of Molybdenum and Niobium amplifies its fatigue strength and doubles up its power to withstand chloride stress corrosion cracking.