Metal Tubes India is you 'go-to' company to end your search for the premium quality, flawless, Inconel Pipe Fittings, Nickel Chromium Alloys that have good creep rupture strength and metallurgical stability, catering to many industries engaged into diverse verticals.
We are manufacturers and suppliers of ASTM B366 Inconel 600 Pipe Fittings that have excellent resistance to stress corrosion cracking and to alkaline solutions as well, with uses in the chemical and nuclear industry. Our ASTM B366 Inconel 800HT Couplings withstand corroding caused due to oxidation, sulphidation, and carburization, making them crucial in petrochemical applications. The food and beverage industry counts on the ASTM SB366 Inconel 601 90° Elbows, also known as 90° bends, that have high mechanical strength and fabricability, with dimensional accuracy only adding to its list of usefulness. Hydraulic and Pneumatic systems swear by ASTM B366 Inconel 718 Reducers to handle the change and expansion of a pipeline and are up for temperature services ranging from elevated to cryogenic temperatures.
ASME SB366 Inconel Alloy Piggable Bend Dealer, Inconel Alloy 600 Long Radius Elbow Wholesaler, Inconel Alloy 601 Short Radius Elbow, Inconel 625 / 718 Long Radius Bend Stockist.
Pipe Fittings - ASTM B366 Pipe Fittings, Inconel Alloy Buttweld Pipe Fittings, Alloy Buttweld 90° Elbow Distributor, Inconel Alloy Welded Pipe Fitting, Inconel Pipe Fittings, Alloy Cross, Inconel Alloy Concentric & Eccentric Reducer, ASME SB366 Pipe Fittings Exporter, Inconel Tee Supplier, Incoloy 800HT End Pipe Cap, Incoloy 825 Cap Distributor, Inconel 925 Stubends Supplier, Incoloy X750 Butt weld Pipe Fitting Suppliers, Inconel Seamless Buttweld Fitting Stockist, Inconel Welded Pipe Fitting Distributor.

40 years of Committed Experience in Inconel Pipe Fittings & Other Products As Per ASTM B366 / SB366
Metal Tubes (India) Supplier & Exporter Pipe Fittings In World Wide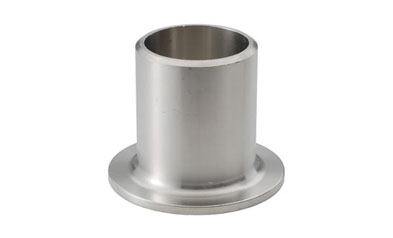 Inconel Stubends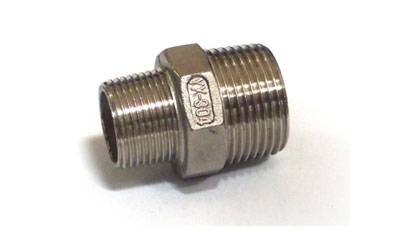 Inconel Reducing Nipple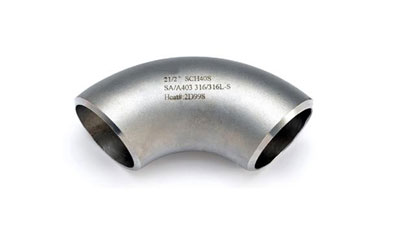 Inconel Alloy Short Radius Elbow
We are exporters of ASME B366 Inconel 925 Welded Pipe Fittings across a spectrum of industries that need fittings that can overcome crevice and pitting corrosion issues.