Aspiring to reach out to every client and fulfil their requirements, Metal Tubes India offers a vast line of Tube to Male Fittings. Tube to Male Fittings is well regarded in the national and international market for their seamless shape. Some of its prime features are low maintenance and easy installation. Tube to Male Fittings is rust free and has excellent strength which makes it enduring to the customers of Metal Tubes India. These fittings are durable, extremely hard-wearing and are of great quality. Tube to Male Fittings has high resistance to corrosion.
These fittings are offered as a widespread collection in various shapes and sizes to meet the customised needs of the clients of Metal Tubes India. Its robust construction and nominal maintenance cost are an essential reason why customers prefer buying this product.
Instrument Pipe Fitting Supplier, Male Tee, Female Tee, Street Tee Manufacturer, Male Female Branch Tee Stockist.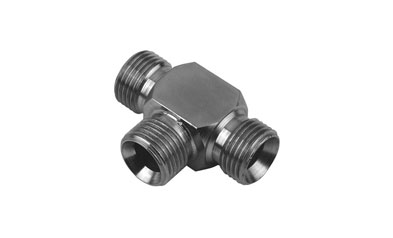 Male Tee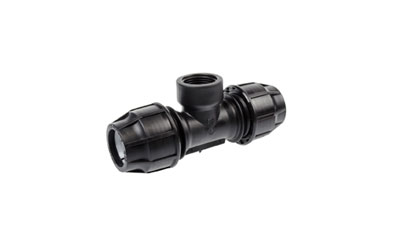 Female Tee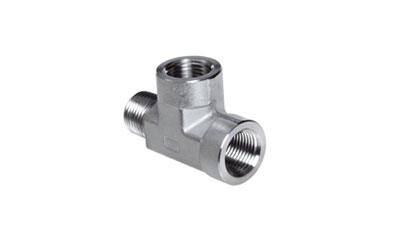 Street Tee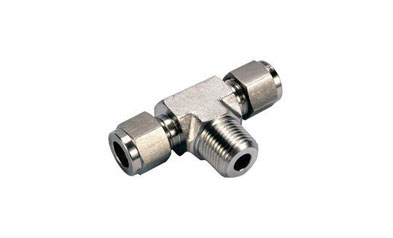 Male Female Branch Tee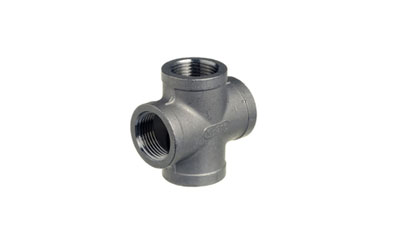 Female Cross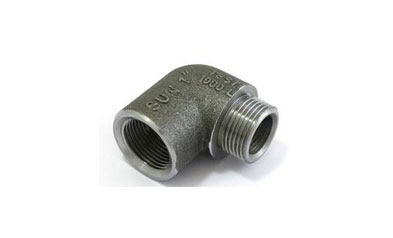 Female Elbow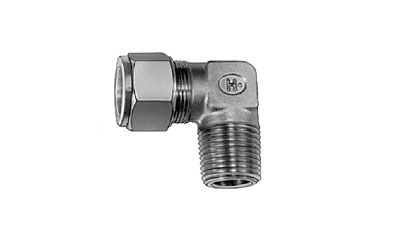 Male Elbow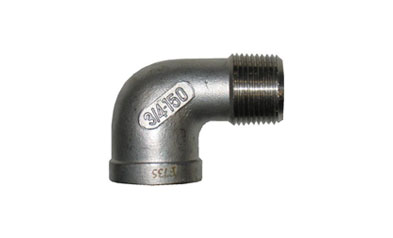 Street Elbow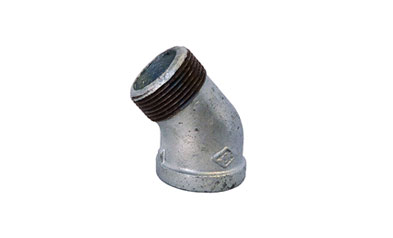 45° Female Elbow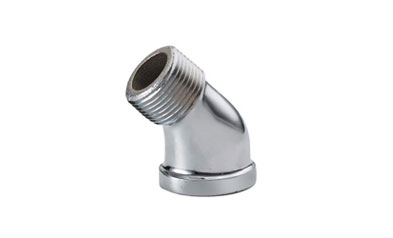 45° Street Elbow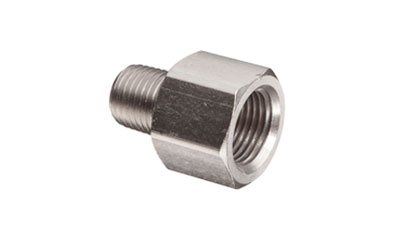 Male Female Adapter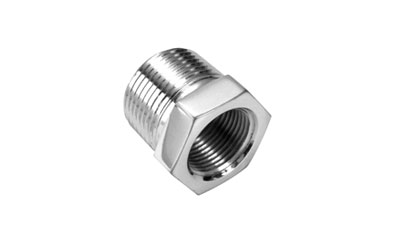 Bushing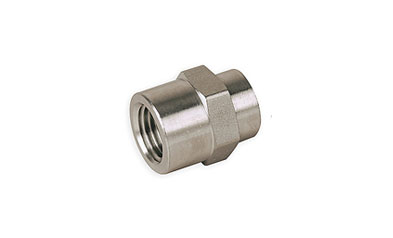 Hex Coupling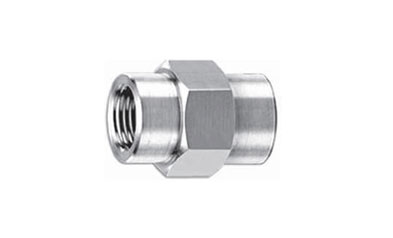 Reducing Hex Coupling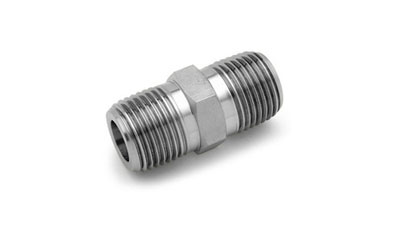 Hex Nipple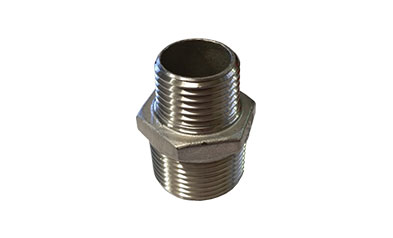 Reducing Hex Nipple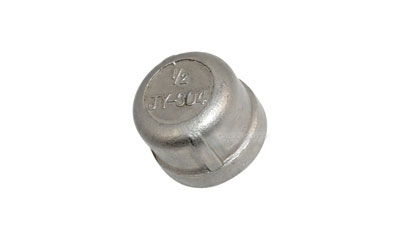 Female Cap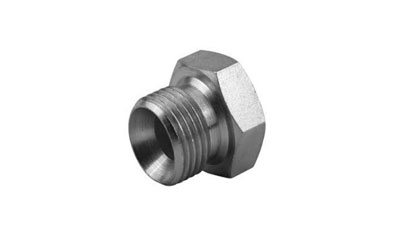 Hex Plug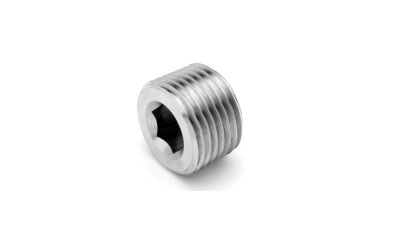 Allen Key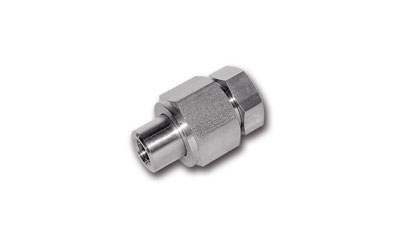 Union Joint Ball