Manifold valves are manufactured and supplied by Metal Tubes India at competitive prices.
A Manifold Valve is equipment that connects two or more valves of a hydraulic system. These valves are used in many different applications right from mobile machinery to heavy industrial equipment. Stainless Steel Manifold Valves are said to have shown improved efficiency and reduced costs. They are designed for static pressure, liquid level and differential pressure applications. Nickel Alloy Manifold Valves have fewer potential leaks and are easy to install and maintain. It has a compact assembly design that explains its reduced size and weight. They are available in three different kinds of configurations; two-way, three-way and five-way manifold valves. Monel Manifold Valves have a separate opening below to connect a pipe.
Alloy Steel Manifold Valves Supplier, Carbon Steel Manifold Valve Stockist, Duplex Steel Manifold Valves Exporter.
Manifold Valves - Stainless Steel Manifold Valves, R Type 3 Valve Manifold, 5 Way Manifold Valves, Hydraulic Manifold Valves, Flange Manifold Valves, Incoloy Alloy Manifold Valve, Inconel Manifold Valves, Carbon Steel A105 Manifold Valve, Bronze Manifold Valves, Flanged Manifold Valve, Duplex Steel Manifold Valve, Super Duplex Steel Manifold Valve Stockist, Distributor
40 years of Committed Experience in Manifold Valves.
Metal Tubes (India) Supplier & Exporter Valves In World Wide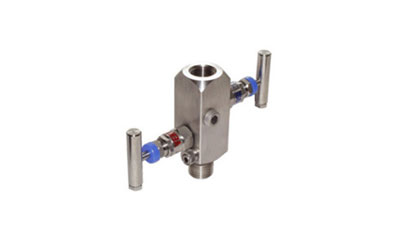 2 Way Manifold Valves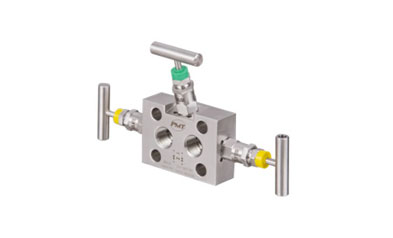 3 Way Manifold Valve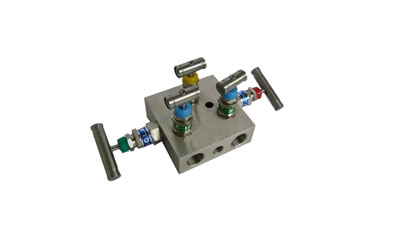 5 Way Manifold Valve
Multiple types of Manifold valves of deluxe quality along with on-time delivery and other services that entice the customers are provided by Metal Tubes India.