An esteemed manufacturer of Monel 400 Blind Flanges, Metal Tubes India, is a leading company trading in Monel products worldwide, with bulk supplies to chemical processing plants, process vessels and piping and the electronic industry. Our understanding of customer needs and our endless market research helps us to stay ahead and updated, thus also providing customers with the upgraded products.
Though thin, JIS NW 4400 Monel 400 Slip-On Flanges are stronger and slide over pipes and have good construction qualities, thus being used in the commercial development space, cement and nuclear plants to withstand heavy pressure and weight.  Brackish waters, salty ocean waters cannot corrode our EN NiCu30Fe Monel 400 Orifice Flanges as they possess adequate levels of Copper that fights corrosion, thus marine engineering utilizes their potential to the fullest. Boiler feed water heaters and heat exchangers and condensers have ASME SB564 Monel 400 Threaded Flanges that minimize the danger of any explosion.
Monel Alloy WERKSTOFF NR. 2.4360 Flanges Dealer, Monel UNS N04400 Loose Flange Wholesaler, Monel 400 BLRF Flanges, Monel Alloy 400 Screwed Flanges, Monel Plate Flange Stockist.
Flanges - ASTM B564 Slip On Flanges, Monel Alloy Flanges, Flanges Exporter, Monel Alloy 400 Ring Type Joint Flanges Supplier, Monel 400 Flanges, Monel Socket Weld Flange Distributor, Alloy 400 Blind Flanges Supplier, Monel 400 Lap-Joint Flange Suppliers Exporter, Monel Alloy 400 Slip On Flanges Stockist, Monel 400 BLRF Flanges Distributor, Monel Alloy 400 Flanges, Monel 400 Flange, Monel Plate Flanges, Monel 400 Reducing Flanges, Monel Pipe Flange, Monel 400 WNRF Flanges, Alloy ASTM A564 Orifice Flanges Distributor.

40 years of Committed Experience in Monel Flanges & other Products As Per ASTM SB564
Metal Tubes (India) Supplier & Exporter Flanges In World Wide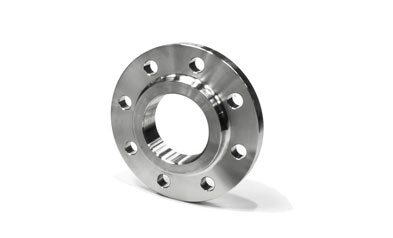 Monel 400 Pipe Flanges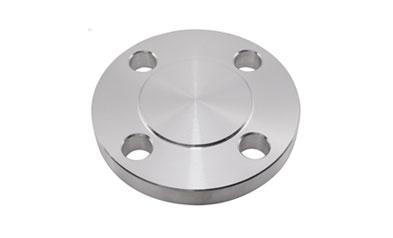 Monel Alloy Blind Flanges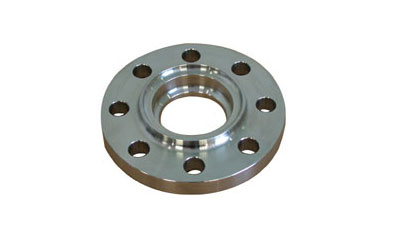 Monel 400 Socket Weld Flanges
We are exporters and dealers of ASME SB564 Monel 400 Spectacle Flanges to chlorinated solvents units and crude oil distillation towers as they own characteristics that resist destructive behaviour of sulphuric acid and other corroding elements.