Monel is a Copper-Nickel or Cupronickel alloy, made by addition of Copper to Nickel and other combining elements, making Monel resistant to corrosion and high in strength. Metal Tubes India is an acclaimed, ISO 9001:2008 manufacturer of Monel 400 Tubes that have a high Nickel content and are hardened by cold working process.
ASME SB163 Monel 400 Welded Tubes exhibit great toughness under a range of temperatures and their exceptional resistance to stress corrosion cracking in Hydrofluoric acids is particularly considered by the pressure gauges in the Hydrofluoric acid refineries. Our ASTM SB163 Monel 400 U-shaped Tubes are very durable to use in sea water applications like in ship –building, cargo ships and marine instruments, as Nickel provides adequate protection against erosion due to saline water. Known for their multifarious resistant to diverse corrosive solutions; our UNS N04400 Monel Round Tubes are majorly applied by the oil and chemical industry. We are suppliers and dealers of ASME SB165 Monel 400 Fabricated Tubesthat have high impact strength and withstand neutral and alkaline salts.
ASTM B165 Monel Alloy Tubing Supplier, Monel Cold Drawn Tubes Stockist, Monel 400 Round Tube, Monel Alloy 400 Square Tubes, Monel 400 Seamless Tubing, Monel Alloy Tube Exporter.
Tubes - ASTM B165 Welded Tubes, Monel Tube, Tubes Exporter, Monel Alloy UNS N04400 Round Tubes Supplier, Monel Alloy Tube, Monel 400 Seamless Tube Distributor, Monel 400 Tubing Supplier, Monel Alloy Rectangular Tubes Suppliers, Monel Alloy 400 Capillary Tube Stockist, Monel Alloy 400 ERW Tube Distributor, Alloy Tubes, Monel 400 EFW Tube, Monel 400 Square Tube, Monel Alloy 400 Tubing, Monel Alloy Cold Drawn Tube, Monel 400 Seamless Tubing, Monel Alloy ASTM B163 Seamless Tubing Distributor.

40 years of Committed Experience in Monel Tubes & Other Products As Per ASTM B165 / SB165
Metal Tubes (India) Supplier & Exporter Tubes In World Wide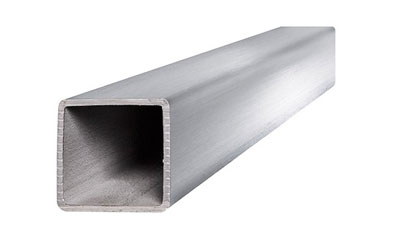 Monel 400 Square Tube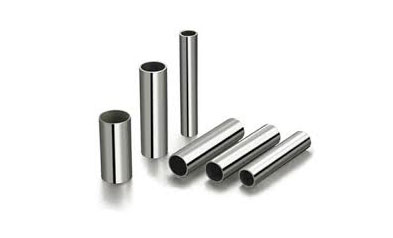 Monel Alloy Round Tubes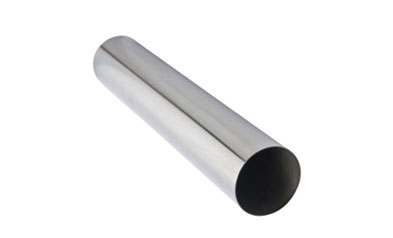 Monel Alloy 400 Tubing
With noteworthy alkaline resistance, our AFNOR NU-40M Monel 400 Square Tubes can be painlessly welded using gas metal arc or shielded metal arc processes, being worthwhile in fabricating modern furniture and furniture partition framework.