Metal Tubes India is a supplier of a broad range of Monel 400 / K500 Pipe Fittings in a series of pressure ratings, dimensions and zero defects, with their durability coercing a healthy and long working lifespan. We supply in India and abroad, and according to client's specification, working closely on every production step to get the best outcome.
Our ASME SB 366 Monel 400 / K500 Rigid Couplings have an exceptional maximum service torque and rotational speed and provide compact, resilient seals. These couplings have a distinguishing characteristic: they give leverage to connect pipes made of different materials, gaining a prominent place at the textile printing plants. We are suppliers of ANSI B16.28 Monel K500 Reducing Tees having good impact strength and high chemical resistance, thereby aiding in the transfer of slurries and liquids in the food and beverage industry. Our UNS N04400 Monel 400 Pipe Reducers help in reducing the size of the main pipe run to a smaller one, with their excellent design making them immune to thermal distortion and shock.
ASME SB366 Monel Alloy Piggable Bend Dealer, Monel Alloy 400 Long Radius Elbow Wholesaler, Monel Alloy K500 Short Radius Elbow, Monel 400 / K500 Long Radius Bend Stockist.
Pipe Fittings - ASTM B366 Pipe Fittings, Monel Alloy Buttweld Pipe Fittings, ASME SB366 Pipe Fittings Exporter, Monel Tee Supplier, Monel 400 End Pipe Cap, Monel K500 Cap Distributor, Monel Alloy 400 Stubends Supplier, Monel Alloy K500 Butt weld Pipe Fitting Suppliers, Monel Seamless Buttweld Fitting Stockist, Alloy Buttweld 90° Elbow Distributor, Monel Alloy Welded Pipe Fitting, Monel Pipe Fittings, Alloy Cross, Monel Alloy Concentric & Eccentric Reducer, Monel Welded Pipe Fitting Distributor.

40 years of Committed Experience in Monel Pipe Fittings & Other Products As Per ASTM B366 / SB366
Metal Tubes (India) Supplier & Exporter Pipe Fittings In World Wide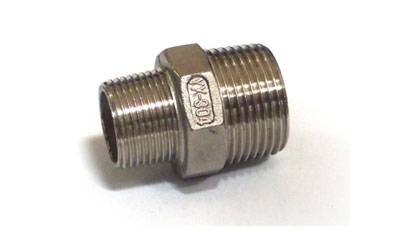 Monel K500 Reducing Nipple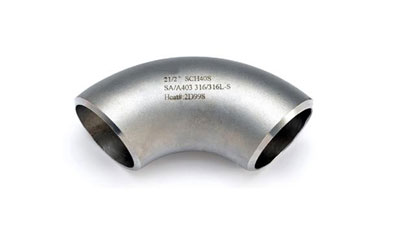 Monel Alloy Short Radius Elbow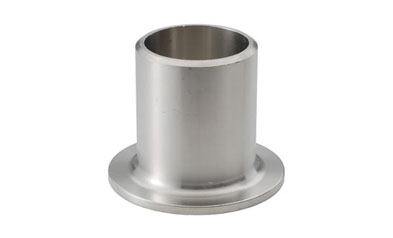 Monel 400 Stubends
We are exporters and dealers of WNR 2.4360 Monel 400 Pipe Fittings that have high resistance to sulphide corrosion and can be welded, brazed and soldered effectively.