Metal Tubes India is a leading stockist of Monel 400 / K500 Pipes that are commonly applied into segments requiring high tolerance tubing, exhibiting good pressure tolerances under varied pressure conditions. We have a gigantic warehouse that houses Monel products in bulk quantities, shipped according to incoming customer orders.
We supply optimum quality, hot as well as cold worked fully annealed BS NA 13 Monel 400 EFW Pipes that work under a range of temperatures and are resistant to steam as well as saline water, being significant marine fittings and fixtures. Compliant with industry standards, our JIS NW 4400 Monel 400 Rectangular Pipes are resistant to Hydrofluoric and sulphuric acids, the high Copper-Nickel content acts as a defensive force, keeping away pipes from corroding in the sour service areas. Besides, we are suppliers of UNS N05500 Monel Round Pipes have good thermal conductivity and ductility exclusively used for high-temperature oxidation resistance.
ASTM B163 Monel 400 Pipes Supplier, Monel K500 Square Pipe Stockist, Monel Alloy 400 Round Pipes, Monel Alloy K500 Rectangle Pipe, Monel Pipes, Alloy Pipes Exporter.
Pipes - ASTM B165 Monel Alloy Pipe, Monel Pipes, Pipes Exporter, Monel Alloy UNS N04400 / N05500 Round Pipes Supplier, Monel WERKSTOFF NR. 2.4360 / 2.4375 Pipes, Alloy Seamless Pipes Distributor, Monel 400 Piping Supplier, Monel K500 Rectangular Pipes Suppliers, Alloy Cold Drawn Pipes Stockist, Alloy ERW Pipe Distributor, Monel Pipe, Monel 400 EFW Pipes, Alloy Square Pipes, Monel K500 Pipe, Alloy Seamless Pipe, ASTM B165 Welded Pipes Distributor.

40 years of Committed Experience in Monel Pipes & Other Products As Per ASTM B163 / ASTM SB163
Metal Tubes (India) Supplier & Exporter Pipes In World Wide

Monel Alloy Round Pipes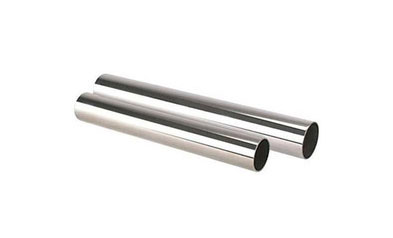 Monel Pipe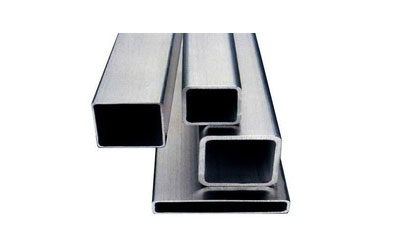 Monel Alloy Square Pipes
WNR 2.4360 Monel 400 ERW Pipes by us are hot rolled, eventually being formed and shaped in many dimensions. Not only do they possess great vigour, but these pipes are also cost-effective, widely used in welding and construction industry. Moreover, as exporters of ASME SB163 Monel K500 Welded Pipes, we ensure complete quality analyses to render pipes that have a long life, have increased resistance to marine corrosion and sulphite liquors, useful across industries like power generation, aerospace, automobile, etc.