Metal Tubes India is a well renowned trader and dealer of Needle Valves that ensure client satisfaction above all.
Needle Valves are those valve designs that have been constructed with a small opening accompanied by a plunger. These valves are used to create a way of controlling the flow of liquids or gases through the valve mechanism. Needle Valves are used in equipments that control the temperature of water within a specific system. This kind of valve is generally used in carburettors to maintain the ideal fuel flow. It may also be used in vacuum systems when a precise control of gas flow is required.
SS Hydraulic Needle Valve Dealer, Monel Female Needle Valves, Carbon Steel A105 Valve Wholesaler, Hastelloy Needle Valve, Inconel Integral Bonnet Needle Valve Stockist.
Needle Valves - Super Duplex Steel Male Needle Valves, Nickel Alloy Screwed End Needle Valve, Hastelloy Alloy Industrial Needle Valve Distributor, Incoloy Alloy Needle Valve MM, Inconel Needle Valves, SS High Pressure Needle Valve Stockist, Integral Bonnet Needle Valve, Duplex Steel Screwed Needle Valves Distributor, Alloy Steel Female Needle Valves Suppliers, Carbon Steel Hydraulic Needle Valve, Monel Bonnet Needle Valves, Stainless Steel Casting Needle Valve Distributor
40 years of Committed Experience in Needle Valves.
Metal Tubes (India) Supplier & Exporter Valves In World Wide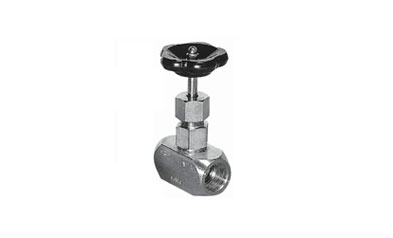 SS Needle Valves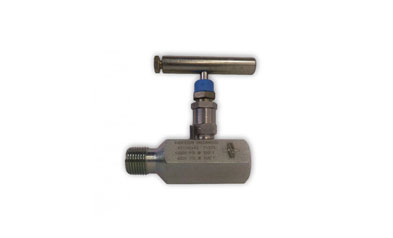 CS Needle Valve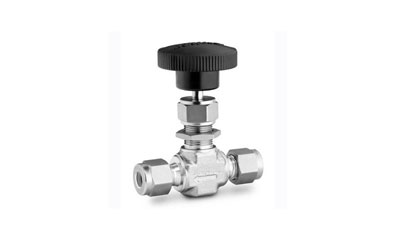 Super Duplex Needle Valves
Our supreme and premium quality of Needle Valves are in great demand in the national and international market since we provide all-round client satisfaction with on-time delivery schedules, durability and other factors. This ensures customer loyalty.