Metal Tubes India is a premium stockist and stockholder of Nickel 200/201 Flanges that are stored in a systematic and safe way inside our warehouse, ready to be traded to the leading businesses in the world.
BS NA 11 Nickel 200/201 Lap Joint Flanges are reusable because they do not tend to come in contact with the inner fluid media, allowing smooth, turbulence-free flow and smooth surface that does not corrode. Consequently, these flanges are used in the oilfield fabrication and petrochemical industry. We are manufacturers of Nickel UNS N02200 Blind Flanges that are manufactured without a bore to act as a pipe closing, with excellent resistance to distilled water making them suitable for use in the public water distribution networks. Our ANSI B16.47 Series A & B Nickel 200/201 Raised and Flat faced flanges have better electrical conductivity, with the carbon content making them resistant to carburization, thus being applicable in the chemical processing and storage systems. Our AFNOR N-100M Nickel 200/201 Square flanges connect to nominal bore pipes, their resistance to alkalies is evident in the salt production centres.
ASTM B564 / ASME SB564 Nickel Flanges, Nickel Alloy 201 Reducing Flanges Supplier, Nickel Alloy 200 Lap Joint Flanges Stockist, Nickel Plate Flanges, Nickel Alloy 201 Flanges, Nickel Flange Exporter.
Flanges - ASTM A564 Slip On Flanges, Nickel Alloy Flanges, Flanges Exporter, Nickel Alloy 201 Ring Type Joint Flanges Supplier, Nickel Alloy 200 Flanges, UNS N02200 Socket Weld Flange Distributor, Nickel 200 Blind Flanges Supplier, Nickel 201 Lap-Joint Flange Suppliers Exporter, Nickel Alloy 200 Slip On Flanges Stockist, Nickel Alloy 201 BLRF Flanges Distributor, Nickel Alloy Flanges, Nickel Weld Neck Flange, Nickel Alloy Plate Flanges, Nickel 200 Reducing Flanges, Nickel 201 Pipe Flange, Nickel WNRF Flanges, Nickel Alloy ASTM A564 Orifice Flanges Distributor.

40 years of Committed Experience in Nickel Alloy Flanges & other Products As Per ASTM B564
Metal Tubes (India) Supplier & Exporter Flanges In World Wide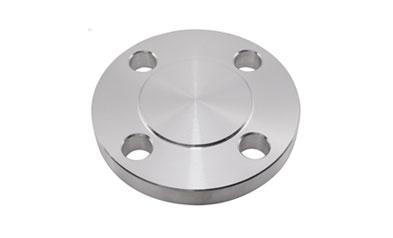 Nickel Alloy Blind Flanges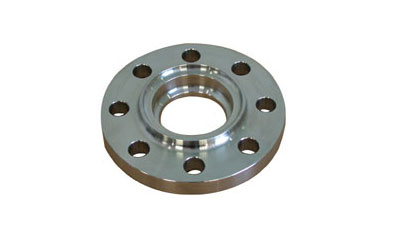 Nickel Alloy 200 Socket Weld Flanges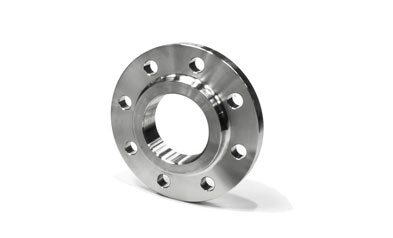 Nickel Alloy 201 Pipe Flanges
Our ASTM SB 564 Nickel 200/201 Spectacle Flanges are made of export quality; we ship our flange products to multiple industries, to provide them Nickel enhanced, multiuse flanges.