Metal Tubes India is a Nickel UNS N02200/ UNS N02201 Pipes dealer and distributor, providing the fittest and strongest piping solution to your project needs, with coordinated packaging and shipping systems delivering you products on a timely basis.
Forming a protective layer to avoid falling prey to corrosiveness in oxidizing temperatures, our WNR 2.4066 Nickel 200/201 Pipes are good to use in oxidized surroundings. We are manufacturers of ASTM B730 Nickel 200/201 Square Pipes that have excellent mechanical properties, with a machinability that allows its usage in the structural arena, mainly as hydraulic platforms, purlins, structural columns, etc. Hydrogen and sulphide compounds cause detrimental problems in the oil industry, which can affect machines and tools eventually leading to their eroding. To counter this, we supply ASME SB730 Nickel 200/201 Sour Service Pipes businesses involved in the extraction of oil from oil rigs. Our AFNOR N-100M Nickel 200/201 Round Pipes are versatile and adaptable to a number of sectors, they are resistant to caustic sodas and general corrosion making them a favourite of the food and beverage industry.
Nickel Alloy UNS N02200 Welded Pipes Dealer, Nickel Alloy WERKSTOFF NR. 2.4066 Rectangular Pipes, Nickel 200 / 201 Seamless Pipe Wholesaler, Nickel Alloy Hydraulic Pipes, Nickel EFW Pipe Stockist.
Pipes - ASTM B161 Nickel Alloy Pipe, Nickel Pipes, Pipes Exporter, Nickel Alloy UNS N02201 Round Pipes Supplier, Nickel Alloy WERKSTOFF NR. 2.4068 Pipes, Alloy Seamless Pipes Distributor, Nickel Alloy Piping Supplier, Nickel Rectangular Pipes Suppliers, Alloy Cold Drawn Pipes Stockist, Alloy ERW Pipe Distributor, Nickel Pipe, Nickel Alloy EFW Pipes, Alloy Square Pipes, Nickel Pipe, Alloy Seamless Pipe, ASME SB725 Welded Pipes Distributor.

40 years of Committed Experience in Nickel Alloy Pipes & Other Products As Per ASTM B163 / ASTM B161
Metal Tubes (India) Supplier & Exporter Pipes In World Wide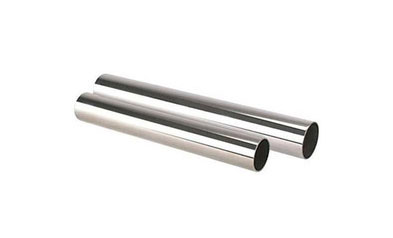 Nickel Pipe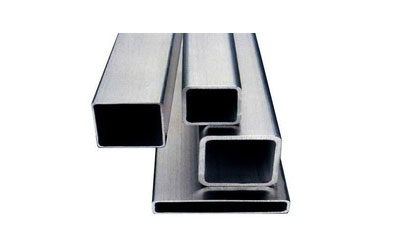 Nickel Alloy Square Pipes
Nickel Alloy Round Pipes
Our bulk storage of ASME SB161 Nickel 200/201 Coiled Pipes at our large and well-maintained warehouse is our key to becoming a major exporter of Nickel 200/201 Pipes globally.