Metal Tubes India has a complete machinery setup and a team of professionals with finely selected raw materials that help in the production of Nickel 200/201 Tube Fittings that are made from pure Nickel that is considered to repel corrosive activities in many environments.
Nickel UNS N02200 Compression Fittings are known to form an oxidized, passive layer when in contact with an oxidizing atmosphere, allowing the inner surface of the fittings to remain unaffected by corrosion, thus accounting a long service life. We are manufacturers and suppliers of Nickel UNS N02201 Instrumentation Fittings that have a 0.15% Carbon content giving them excellent thermal and electrical properties, making them slightly different from their 200 version. Their fierce resistance to caustic alkaline solutions at different temperatures gives ASTM B366 Nickel 200/201 Compression Fittings the ability to operate efficiently in storing and supplying Phenol in Nickel clad steel tanks. Magnetostriction of WNR 2.4066 Nickel 200/201 Instrumentation Fitting is their change of shape and dimension when undergoing a magnetization, with good magnetostrictive properties; these elbows promote the conversion of magnetic energy into mechanical energy in transformers.
Nickel Alloy WERKSTOFF NR. 2.4066 / 2.4068 Tube Fittings Dealer, Duplex Steel UNS N02200 / N02201 Compression Fittings, Nickel Alloy 200 tee Wholesaler, Nickel Tube Fitting Stockist.
Tube Fittings - ASTM B366 Ferrule Tube Fittings, Female Manometer, Double Ferrule Fittings, Nickel Alloy 200 Ferrule Fittings, Nickel Alloy 201 Tube Fittings, Nickel Alloy Tube Fittings Distributor, UNS N02201 Tube Fittings, High Nickel Alloy Tube Fittings, Nickel Alloy DIN 2.4066 / 2.4068 Union Tee Stockist, Nickel 200 Bulkhead Male Connector Distributor, Tube Fitting, Nickel 201 Ferrule Fittings, Nickel Alloy T Type Manifold, Nickel Alloy 200 Reducing Union, Nickel Alloy 201 Female Manometer Adaptor, Nickel Union Cross, Nickel ASTM B366 Ferrule Tube Fittings Distributor
40 years of Committed Experience in Nickel Alloy Tube Fittings & Other Products As Per ASTM B366
Metal Tubes (India) Supplier & Exporter Tube Fittings In World Wide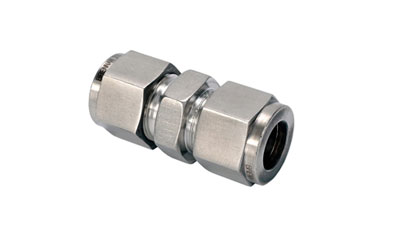 Nickel Alloy 200 Straight Unions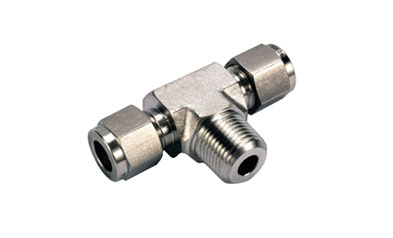 Nickel Alloy 201 Ferrule Tube Fittings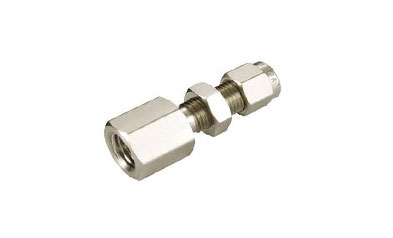 Nickel Alloy Tube Fitting Connector
As exporters and distributors of BS NA 11 Nickel 200/201 Reducers to the marine and salt production sector, we ensure that our product is defect-free and complies with international standards of production.