We, Metal Tubes India, are a manufacturer and dealer of Nickel UNS N02200/ UNS N02201Tubes that are offered at the highest quality and the most affordable prices to businesses all over the globe, our tubes being compliant with universal production parameters.
AFNOR N-100M Nickel 200/201 Round Tubesare Nickel-Carbon tubes, hot formed into many sizes and dimensions, are specially designed to function in caustic media atmosphere, being used widely in the chemical processing industry. We are distributors and dealers of ASME SB163 Nickel 200/201 Tubes with resistance to neutral salt solutions making them workable in the petrochemical and offshore industrial activities. Our ASME SB161 Nickel 200/201 Square Tubespossess better weldability under a wide range of temperatures, providing better strength for the engineering of automatic chassis, railings, fencing poles, milk booths, etc. Reinforced with cold rolling, our JIS NW 2200/ 2201 Nickel 200/201 Tubes provide services ranging from cryogenic temperatures to elevated temperatures, which require only a drop in the Carbon content, used as an important component in the aerospace and furnace sector.
ASTM B161 Nickel Alloy Tubing Supplier, Nickel Alloy Cold Drawn Tubes Stockist, Nickel 200 Round Tube, Nickel 201 Square Tubes, Nickel Alloy 200/201 Seamless Tubing, Nickel Alloy Tube Exporter.
Tubes - ASTM B161 Welded Tubes, Nickel Tube, Tubes Exporter, Nickel Alloy UNS N02200 / N02201 Round Tubes Supplier, Nickel Alloy Tube, Nickel 200 Seamless Tube Distributor, Nickel 201 Tubing Supplier, Nickel Alloy Rectangular Tubes Suppliers, Nickel Alloy 201 Capillary Tube Stockist, Nickel Alloy 200 ERW Tube Distributor, Alloy Tubes, Nickel Alloy EFW Tube, Nickel 201 Square Tube, Nickel 200 Tubing, Nickel Alloy Cold Drawn Tube, Nickel Alloy 200 Seamless Tubing, Nickel Alloy ASTM B163 Seamless Tubing Distributor.

40 years of Committed Experience in Nickel Alloy Tubes & Other Products As Per ASTM B163 / SB163
Metal Tubes (India) Supplier & Exporter Tubes In World Wide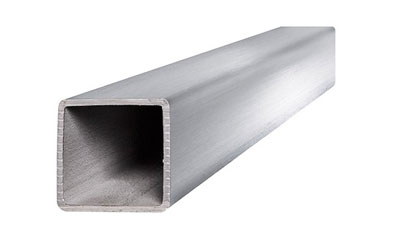 Nickel Alloy 200 Square Tube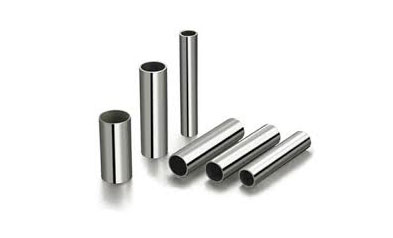 Nickel Alloy Round Tubes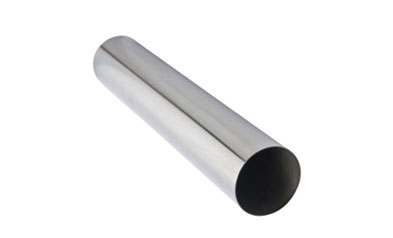 Nickel Alloy 201 Tubing
Being suppliers and exporters of ASME SB161 Nickel 200/201 Coiled Tubes to nuclear reactors and boilers, our sole intention is to focus on delivering our product that guarantees safety to the immediate working environment.