Metal Tubes India is a manufacturer of Nickel 200/201 Valves that are wrought, commercially pure Nickel Alloys, with grade 200 and grade 201 having a Carbon content of 0.15% and 0.02% respectively, a minor decrease in the Carbon level making grade 201 more compatible to use at elevated temperatures.
Corrosion resistant Nickel UNS N02200 Ball Valves are resistant to all types of corrosive and acidic fluids under a wide belt of temperatures, with a specific resistance to hydroxides rendering them the conductivity to be used to connect instrument lines and gas sampling lines. We are stockists and stockholders of WNR 2.4068 Nickel 200/201 Manifold Valves that can be comfortably included in fluid regulation systems, not only increasing their productivity but also reduces pressure loss due to shorter flow paths, a marine engineering requisite. JIS NW 2201 Nickel 200/201 Needle Valves are used in food and beverage plants because they regulate the flow into the system that delivers liquids and food particles.
Nickel Alloy WERKSTOFF NR. 2.4066 / 2.4068 manifold valves Dealer, Nickel Alloy UNS N02200 / N02201 Double Block and Bleed Valves, Nickel Alloy 5 Way Manifold Valves Stockist.
Valves - ASTM A564 / ASME SB564 double Block & Bleed Valves, Ball Valves, Nickel Alloy Valves, Nickel Alloy 200 Valves, Nickel Alloy 201 Mini Ball Valves Distributor, Nickel 200 Class 900 Double Block and Bleed Valves Stockist, Nickel 201 Check Valves Distributor, Valves, Nickel General Purpose Needle Valves, Nickel Alloy 2 Way Manifold Valves, Nickel Alloy 200 Non Return Valves, Nickel Alloy 201 Butterfly Valves, Nickel Alloy ASTM A564 Ball Cone Check Valves Distributor
40 years of Committed Experience in Nickel Alloy Valves & other Products As Per ASTM A564 / ASME SB564
Metal Tubes (India) Supplier & Exporter Valves In World Wide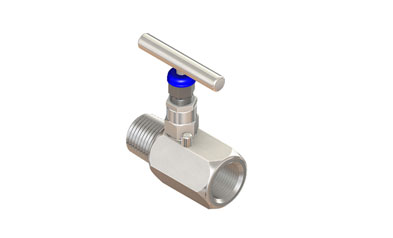 Nickel 201 Needle Valves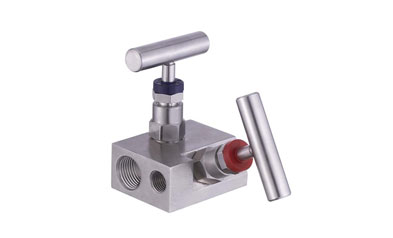 Nickel 200 Manifold Valves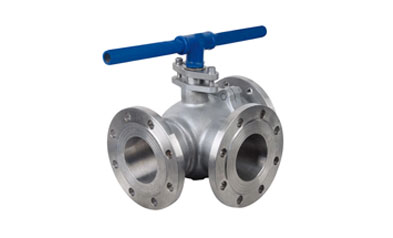 Nickel Alloy L Type Three Way Flanged Ball Valve
We are distributors of ASME B16.25 Nickel 200/201 Valves having good magnetic and magnetostrictive characteristics, high thermal conductivity and are highly resistant to reducing chemicals, making them a part of industries like soap manufacturing and rust-free structural applications.