Metal Tube India is an ISO 9001:2008 manufacturer, stockist, exporter, supplier, dealer and distributor of a high quality of Stainless Steel nuts and bolts, suitable for instrumentation, hydraulic and pneumatic applications, in different sizes and metals, fashioned according to customer's request.
A is a type of a fastener with a threaded hole. They are habitually used with a Duplex Steel bolt, mating together to hold two objects together. A bolt or screw with an undercut is inserted through a hole and are secured with a nut, promoting sturdiness. They prevent the loosening of bolts.
SS Nuts, DIN, ASTM, BS Nuts Dealer, Nickel Alloy Self Locking Nuts, Titanium Gr.2 Nylon Insert Nut Wholesaler, Duplex & Super Duplex Steel heavy hex nuts, Alloy Steel lock nut Stockist.
Nut Bolts - SS Hurricane Bolts, Monel Bin Bolts, Carbon Steel Penta Bolts Distributor, Alloy Steel Connector Bolts, Duplex Steel Bent Anchor Bolts, Nickel 200 Close Eye Bolts Stockist, Super Duplex Steel Step Bolts, Stainless Steel Nuts, SS Nuts, Nuts, Steel Nuts, Monel hex nuts, Nuts, Inconel Flex Lock Nut Distributor, Monel Nuts, Square Nuts Distributor
40 years of Committed Experience in Nut Bolts.
Metal Tubes (India) Supplier & Exporter Nuts & Bolts In World Wide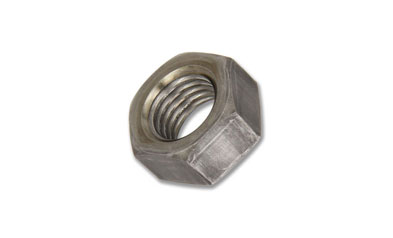 Hex Nuts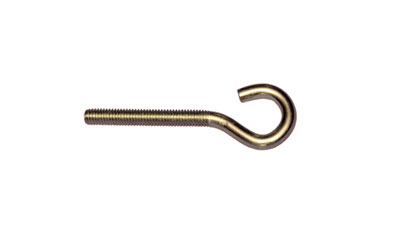 Open Eye Bolt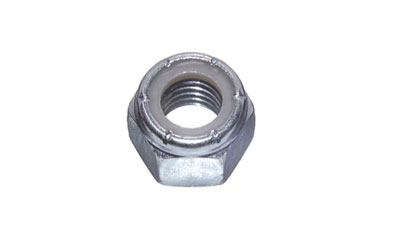 Lock Nuts
A bolt is a fastener threaded partially, with a shaft (smooth space) left between the head and the end of the threading. A bolt is designed to fasten objects with the help of a Carbon Steel Nut. Driven in an already drilled hole; nuts are used to counter lock the bolts, thereby providing reinforcement to the fastened object.