Metal Tubes India is a manufacturer and supplier of Stainless Steel 321/ 321H Plate Flanges made with precision, using tools and types of machineries that are contemporary and raw materials that are high in quality, in various dimensions, sizes and standards.
Our ANSI B16.5 SS Forged Flangesare made using the forging process, using mechanical or thermal energy, consequently having a better impact strength compared to Cast flanges, making them superior to use. We are distributors of SS 321 Ring Type Joint Flangesthat are spill proof, acting as sealants to pipes in high-temperature industries like the petrochemical and oil refineries. Our ASME B16.47 Welding Neck Flanges are durable enough to function in high wear situations, besides being easily radiographed for flaw detection, in this manner being beneficial to the Power generation industry. In certain fast-paced work areas, a pipe's diameter can undergo changes several times to adjust to the constant changes. In such a scenario, our Stainless Steel 321H Reducing Flanges work wonders, joining pipes of different sizes together.
Stainless Steel WERKSTOFF NR. 1.4541 / 1.4878 Flanges Dealer, SS UNS S32100 / S32109 Loose Flanges Wholesaler, Stainless Steel 321 BLRF Flange, SS 321H Plate Flanges Stockist.
Flanges - ASTM A182 Slip On Flanges, SS Flanges, Flanges Exporter, SS 321 Ring Type Joint Flange Supplier, Stainless Steel 321/321H Flange, Stainless Steel 321 Socket Weld Flanges Distributor, SS 321H Blind Flanges Supplier, Stainless Steel 321 Lap-Joint Flange Suppliers Exporter, SS UNS S32100 / S32109 Slip On Flanges Stockist, Stainless Steel 321H BLRF Flanges Distributor, Stainless Steel Flanges, Stainless Steel 321H Weld Neck Flanges, 321 Plate Flanges, SS 321H Reducing Flange, Stainless Steel 321 Pipe Flanges, SS 321H WNRF Flanges, SS 321 ASTM A240 Orifice Flanges Distributor.

40 years of Committed Experience in Flanges & other Products As Per ASTM A182 / A240
Metal Tubes (India) Supplier & Exporter Flanges In World Wide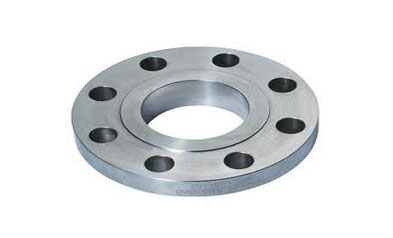 Stainless Steel 321 Slip On Flanges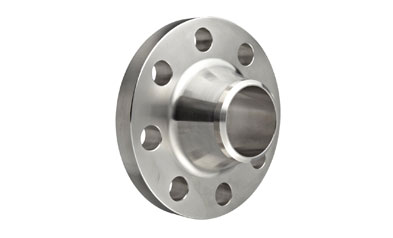 SS 321H Weld Neck Flanges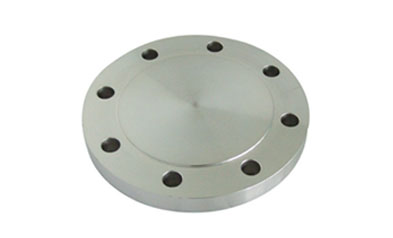 Stainless Steel 321 Blind Flanges
We are exporters and stockists of 321H Stainless Steel EN-1092 Weld Neck Flanges that contain Titanium which eliminates chances of carbide precipitation, but the low Carbon allows good weldability and corrosion resistance.