At Metal Tubes India, we put to work our modern manufacturing techniques and technology, along with quality materials and a professional team ceaselessly creating better, economical products that cater to the ever changing demands of a modern world.
We are manufacturers and dealers of ANSI B16.5 Forged Flanges, eliminate any absorbency, cracks and cavities, thus making them all the more reliable and durable and have better impact handling capabilities than Cast flanges. Our SS 347 Square Flanges are used when a pipe assembly works at a higher temperature level and resist intergranular corrosion, being quintessential to high-temperature ducting and connecting condensers and evaporators. We are suppliers of Stainless Steel 347H Threaded Flangethat have good low- temperature toughness and oxidation resistance in addition to being inexpensive and worthy. Our ASME B16.47 347 Plate Flanges meet the requirements of a sturdily formed flange, as they have inherent anti-corrosion features and display good welding abilities. We are distributors of SS 347H ASTM A182 Spectacle Flanges, having high pressure tolerances are uncomplicated to open and close for a quick inspection.
ASTM A 182 / ASME SA 240 SS Flange, SS 347 Reducing Flange Supplier, Stainless Steel 347H Lap Joint Flanges Stockist, SS 347 Plate Flange, SS 347H Flanges, Stainless Steel 347 Screwed Flanges, Stainless Steel Flang Exporter.
Flanges - ASTM A182 Slip On Flanges, SS Flanges, Flanges Exporter, SS 347 Ring Type Joint Flange Supplier, Stainless Steel 347/347H Flanges, Stainless Steel 347 Socket Weld Flanges Distributor, SS 347H Blind Flanges Supplier, Stainless Steel 347 Lap-Joint Flange Suppliers Exporter, SS UNS S31700 / S31703 Slip On Flanges Stockist, Stainless Steel 347 BLRF Flanges Distributor, Stainless Steel Flange, Stainless Steel 347H Weld Neck Flanges, 347 Plate Flanges, SS 347H Reducing Flanges, Stainless Steel 347 Pipe Flanges, SS 347H WNRF Flanges, SS 347 ASTM A240 Orifice Flanges Distributor.

40 years of Committed Experience in Flanges & other Products As Per ASTM A182 / A240
Metal Tubes (India) Supplier & Exporter Flanges In World Wide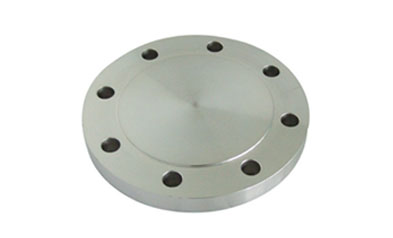 Stainless Steel 347 Blind Flanges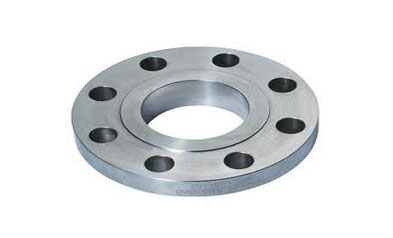 Stainless Steel 347 Slip On Flanges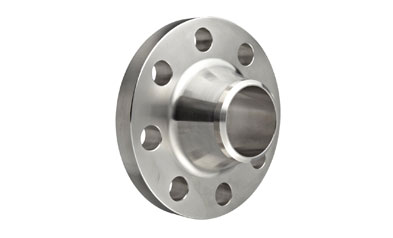 SS 347H Weld Neck Flanges
We take pride in being an exporter of Stainless Steel 347 Reducing Flangesthat are heat-treatable and oxidization-free, with a low carbon content avoiding carbide precipitation.