Metal Tubes India, a leading distributor and dealer of tubular products in India and abroad, is an acclaimed manufacturer of Stainless Steel SMO254 Flanges that are produced after contemplating every industries challenge, work environment and needs.  Choose from our wide range of SMO254 Weld Neck Flange that are available in different grades sustaining the requisites of diverse industries.
Our SMO 254 UNS S31254 Spectacle Flanges are known for their tensile strength, a solid plate and a ring connected by a section of steel, these flanges are employed in systems and machines that require regular separation from the main operating body, mainly in the sewage and power supply fields. We are traders of ASME SA403 SMO 254 Threaded Flanges that are both economical and time-saving owing to their design that fits non-cyclic and small diameter piping applications, like applications at oil mills and nuclear power plants. Customarily used as a blank off plate to avoid the passage of airflow; our ASTM A403 S31254 Blind Flanges fit all standard pipe sizes, sufficing general industrial tasks.
Stainless Steel WERKSTOFF NR. 1.4547 Flanges Dealer, SS UNS S31254 Loose Flanges Wholesaler, Stainless Steel SMO 254 BLRF Flanges, SS SMO 254 Plate Flanges Stockist.
Flanges - ASTM A403 Slip On Flanges, SS Flanges, Flanges Exporter, SS SMO 254 Ring Type Joint Flanges Supplier, Stainless Steel SMO 254 Flanges, Stainless Steel SMO 254 Socket Weld Flanges Distributor, SMO 254 Blind Flanges Supplier, Stainless Steel SMO 254 Lap-Joint Flanges Suppliers Exporter, SS UNS S31254 Slip On Flanges Stockist, Stainless Steel SMO 254 BLRF Flanges Distributor, Stainless Steel Flanges, Stainless Steel SMO 254 Weld Neck Flanges, SMO 254 Plate Flanges, SS SMO 254 Reducing Flanges, Stainless Steel SMO 254 Pipe Flanges, SS SMO 254 WNRF Flanges, SS SMO 254 ASTM A403 Orifice Flanges Distributor.

40 years of Committed Experience in Flanges & other Products As Per ASTM A403 / A403
Metal Tubes (India) Supplier & Exporter Flanges In World Wide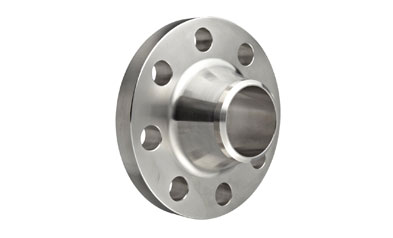 SS SMO 254 Weld Neck Flanges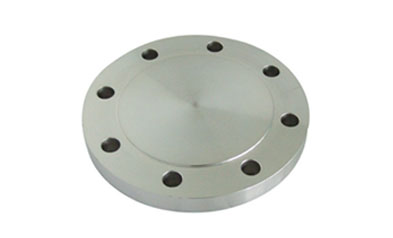 Stainless Steel SMO 254 Blind Flanges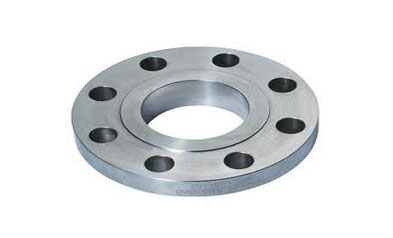 Stainless Steel SMO 254 Slip On Flanges