Metal Tubes India is an ISO 9001:2008 certified quality manufacturer and stockist of Super Duplex Steel Pipes to the chemical, petrochemical, and oil & gas resources manufacturing plants, that have a common feature: the exposure of the pipes to corrosive media.
Our UNS S32760 Super Duplex Steel Pipes have elephantine impact strength in addition to better ductility, a combination that makes them suitable for the pressure vessel applications like condensers and evaporators at various fertilizer processing plants. Being distributors of WNR 1.4410 SCH160 Super Duplex Steel U-shaped Pipes, we dispense high Chromium pipes that are known to endure heavy tensile stress opposing any cracking or failure during operation, to the marine and ship construction industry. ASME SA790 SCH5 Super Duplex Steel Square Pipes, with their powers to counter chloride stress corrosion cracking, a malicious issue in the oil and gas industry, also have the supplementary benefit of being a long-term player, serving for years with little to none repairs.
Super Duplex Steel UNS S32760 Welded Pipes Dealer, Super Duplex Steel UNS S32950 Rectangular Pipes, Super Super Super Duplex S2507 Seamless Pipe Wholesaler, Super Duplex S2507 Hydraulic Pipes Stockist.
Pipes - ASTM A790 Super Duplex Welded Pipe, Super Duplex Pipes, Pipes Exporter, Super Duplex Steel UNS S32750 Round Pipes Supplier, Super Duplex Steel UNS S32760 Pipes, Super Duplex Steel Seamless Pipes Distributor, Super Duplex Steel UNS S32950 EFW Pipe, Super Duplex Piping Supplier, Super Duplex S2507 Rectangular Pipes Suppliers, Super Duplex Steel Cold Drawn Pipes Stockist, Super Duplex S2507 ERW Pipe Distributor, Super Duplex Steel Pipe, UNS S32760 EFW Pipes, Square Pipes, Super Duplex Pipe, Super Duplex Seamless Pipe, ASTM A789 Welded Pipes Distributor.

40 years of Committed Experience in Super Duplex Steel Pipes & Other Products As Per ASTM A790 / SA789
Metal Tubes (India) Supplier & Exporter Pipes In World Wide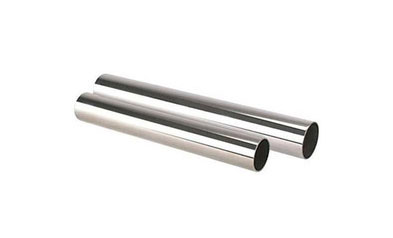 Super Duplex Steel Pipe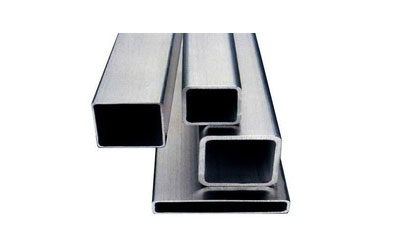 Super Duplex Steel Square Pipes
Super Duplex Steel Round Pipes
We are exporters, traders and dealers of ASME SA789 SCH40 Super Duplex Steel EFW Pipes to the pharmaceutical, offshore, cement and power plant industry. We would like to serve your business our products are tried and trusted by many clients worldwide, and we are well aware of the needs of different industries after years of export business.