Metal Tubes India pioneered the production of Syphons that are produced especially taking into consideration the requisites of high temperature and high pressure industries. Our customised designs and range of variety in size and shape will suit well for a number of applications.
We are a manufacturer and supplier of Syphons, tubes which permit the flow of water/liquid from a higher level to a lower level. U- Syphons are extensively used in the irrigation and agricultural sector, where water from a dam at a height flows upwards (without the aid of a pump) to rush downwards in the tube. Coiled syphons are effective to measure steam pressure and suitable for mounting horizontally on a pipe. U-syphons are mounted vertically.
Instrument Syphon Exporter, Spiral Syphon Dealer, U shaped Syphon Stockist.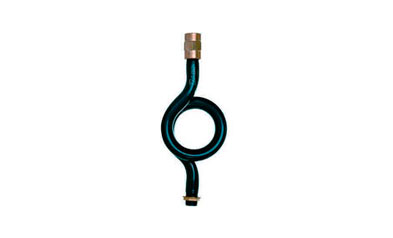 Straight Syphon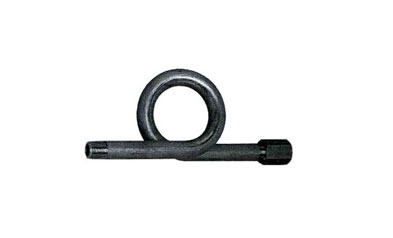 Pig Tail Syphon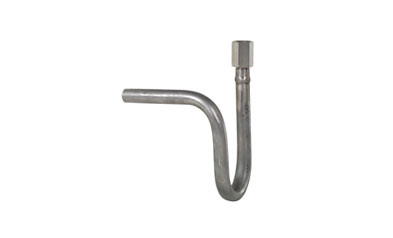 Gauge Syphon
We are exporters of pigtail syphons too, in different end connections: threaded, socket weld and butt weld, and in various metals.