Metal Tubes India is a manufacturer and exporter of a line of Thermowell products, produced using a variety of materials and tailor-made designs and sizes for complete customer satisfaction.
A Thermowell is a device installed in a processing vessel. A temperature sensing element is inserted into the thermowell, as they are susceptible to damage if introduced openly into an industrial process. The thermowell acts as a protective, closed-end metal tube, isolating the temperature sensory element from the damages caused by high pressure, corrosive chemicals and irregular flow-induced stress in a process industry. They are quite popular in modern times; they permit easy removal and replacement of the sensor not amounting to shutting down operation.
Machined Stainless Steel Thermowell Exporter, Winters Thermowells Stockist, PCT Fabricated Thermowell Manufacturer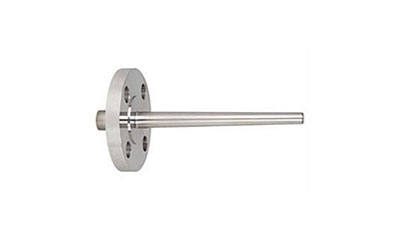 Flanges Thermowell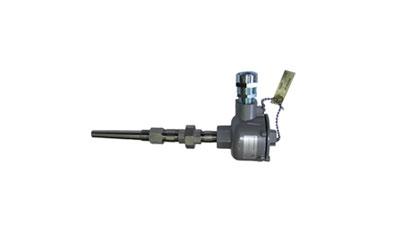 Resistance Thermometer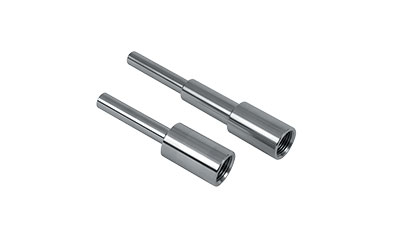 Socketweld Thermowells
We are suppliers and stockists of Threaded, Flanged and Socket Weld Thermowells in Carbon Steel that are corrosion resistant, Inconel 600 that resists stress corrosion cracking and Hastelloy C276 that promotes greater weldability.