Metal Tubes India is a worldwide distributor and supplier of UNS N08825 Inconel 825 Tube Fittings, aiming to provide only the best tubing solutions, at competitive prices accompanied by an on-time delivery system. Requirements of a new industry is not an issue for us, our years of experience has made us well versed with the demands of every business, big or small.
We are manufacturers of ASTM B366 Inconel 825 Instrumentation Fittings having a pressure class rating of 3000 to 6000 psi, which is the reason they are utilized to work in high pressure systems, including but not limited to heat exchangers, scrubbers, evaporators, condensers, boilers, etc. Their sturdiness over the time and endurance to constant machining and abrasive activities make ASTM SB 366 Inconel 825 Double Ferrule Fittingsan imperative part of the acid production and water treatment plants, besides we provide them in precision threading. The Nickel-Steel Alloying of Inconel 825 Ferrule Tube Fittings gives a desirable resistance to corrosive environs and allows a quick tubing repair if needed. We are traders and stockists of Inconel 825 Compression Fittings; we manufacture them with added Molybdenum and Copper that have good serviceability in the sulphuric and phosphoric acid arena, known to have high levels of corrosion.
Incoloy 825 Instrumentation Fitting Supplier, Incoloy Alloy 825 Ferrule Fittings Stockist, Alloy 825 Compression Fittings, Incoloy 825 Swagelok Type Instrumentation Fitting, Incoloy Tube Fitting Exporter.
Tube Fittings - ASTM B366 Ferrule Tube Fittings, Incoloy Tube Fittings, Incoloy 825 Tube Fittings Distributor, Incoloy 825 Swagelok Type Tube Fittings, Alloy 825 Parker T Type Tube Fittings, Incoloy UNS N08825 Union Tee Stockist, Incoloy 825 Bulkhead Male Connector Distributor, Tube Fitting, Incoloy Alloy 825 Ferrule Fittings, Incoloy 825 Reducing Union, Incoloy Female Manometer Adaptor, Alloy 825 Union Cross, Female Manometer, Double Ferrule Fittings, Incoloy 825 Ferrule Fittings, Incoloy ASTM B366 Ferrule Tube Fittings Distributor
40 years of Committed Experience in Incoloy Tube Fittings & Other Products As Per ASTM B366
Metal Tubes (India) Supplier & Exporter Tube Fittings In World Wide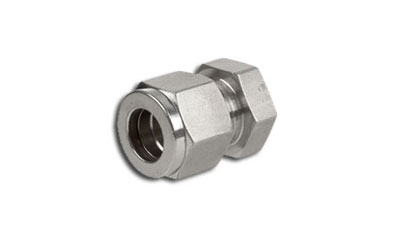 Incoloy 825 Double Ferrule Fittings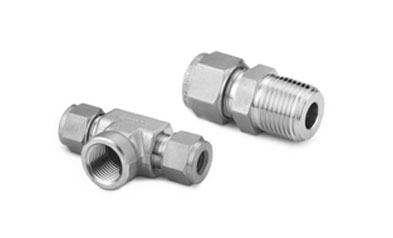 Alloy 825 Tube Adapters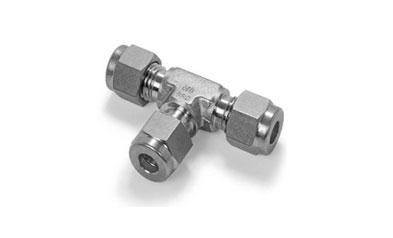 Incoloy 825 Union Tee
Exporters of ASTM SB 366 Inconel 825 Tube Fittings, these fitting have good strength at cryogenic temperatures, making them eligible for the chemical industry.