Metal Tubes India has a significant name as an exporter of Monel K500 Tubes Fittings. They produce a vast range of products under this grade for the convenience of the customers.
Monel K500 is a precipitation-hardenable nickel-copper alloy. It has high resistance to salt water, atmospheric corrosion and various acids and alkaline solutions. UNS N05500 Monel K500 Instrumentation Fittings are used to join pipe or tube sections on the same axis. They are found to be useful in services where cavitation exists. ASTM B366 Monel K500 Compression Fittings have excellent resistance to sour gas environment. ASTM B366 Monel K500 Ferrule Fittings is a high performance alloy that greatly benefits from the Electro Slag Refining Process which helps to ensure a better quality of the products.  Monel K500 Tube Fittings are also being offered in multiple shapes and sizes to our customers. ASME SB366 Monel K500 Double Ferrule Fittings  are used to connect internal tubing to the outside. It is highly resistant to corrosion and high velocity sea water as well.
Monel K500 Instrumentation Fitting Supplier, Monel Alloy K500 Ferrule Fittings Stockist, Alloy K500 Compression Fittings, Monel K500 Swagelok Type Instrumentation Fitting, Monel Tube Fitting Exporter.
Tube Fittings - ASTM B366 Ferrule Tube Fittings, Female Manometer, Double Ferrule Fittings, Monel K500 Ferrule Fittings, Monel Tube Fittings, Monel K500 Tube Fittings Distributor, Monel Alloy K500 Swagelok Type Tube Fittings, Alloy K500 Parker T ype Tube Fittings, Monel DIN 2.4375 Union Tee Stockist, Monel K500 Bulkhead Male Connector Distributor, Tube Fitting, Monel Alloy K500 Ferrule Fittings, Monel T Type Manifold, Monel K500 Reducing Union, Monel Alloy Female Manometer Adaptor, Alloy K500 Union Cross, Monel ASTM B366 Ferrule Tube Fittings Distributor
40 years of Committed Experience in Monel Tube Fittings & Other Products As Per ASTM B366
Metal Tubes (India) Supplier & Exporter Tube Fittings In World Wide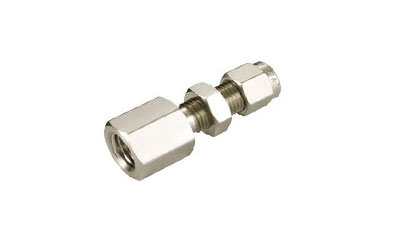 Alloy K500 Tube Fitting Connector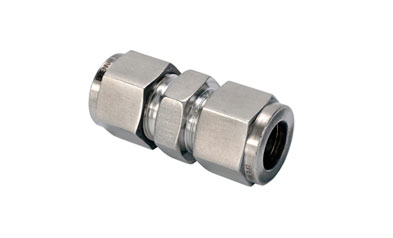 Monel K500 Straight Unions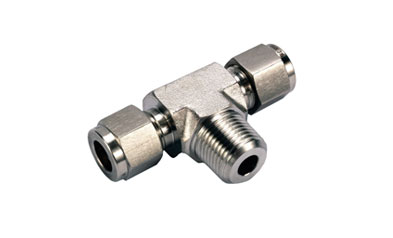 Monel Alloy K500 Ferrule Tube Fittings
Our vast line of products allows the clients to have a range to choose from. As internationally approved exporters, distributors and traders of Monel K500 Tube Fittings, we assure you premium quality products under this grade.