Metal Tubes India is one of the largest traders and distributors of Hastelloy Pipe Fittings. A wide range of pipe fittings is provided under this alloy by Metal Tubes India.
ASTM SB336 Hastelloy C22 Long Stub Ends give good resistance to reducing media. ASME SB 564 Hastelloy B3 Pipe Reducers are used to reduce the flow size from larger to smaller by reducing the pipe size. ASME SB 160 Hastelloy X Short Radius Elbow is recommended especially for utilisation in furnace applications because it has unusual resistance to oxidising, reducing and neutral atmospheres. They are used to change the direction of flow between two pipes. ASME SB 472 Hastelloy B2 Pipe Cross contains four openings in four directions. It is used when four different pipes are meeting at a point. ASME SB 16.9 Hastelloy C276 Pipe Teeis a component of the plumbing system which is in a T shape. It is used to combine or divide fluid flow.
ASTM B366 Hastelloy Pipe Fittings Supplier, Hastelloy Butt weld 90° Elbow Stockist, Alloy Equal Tee, Hastelloy Alloy Piggable Bend, Hastelloy Seamless Buttweld Fittings, Hastelloy Equal & Unequal(reducing) Cross Exporter.
Pipe Fittings - ASTM B366 Pipe Fittings, Hastelloy Cap Distributor, Hastelloy Stubends Supplier, Hastelloy Butt weld Pipe Fitting Suppliers, Hastelloy Seamless Buttweld Fitting Stockist, Hastelloy Alloy Buttweld Pipe Fittings, Alloy Buttweld 90° Elbow Distributor, Hastelloy Alloy Welded Pipe Fitting, Hastelloy Pipe Fittings, Alloy Cross, Hastelloy Concentric & Eccentric Reducer, ASME SB366 Pipe Fittings Exporter, Hastelloy Tee Supplier, Hastelloy End Pipe Cap, Hastelloy Welded Pipe Fitting Distributor.

40 years of Committed Experience in Hastelloy Pipe Fittings & Other Products As Per ASTM B366 / SB366
Metal Tubes (India) Supplier & Exporter Pipe Fittings In World Wide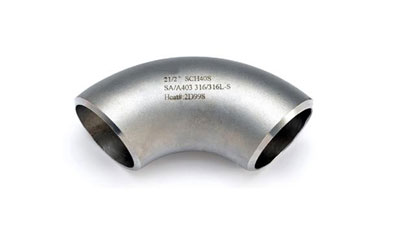 Hastelloy Alloy Short Radius Elbow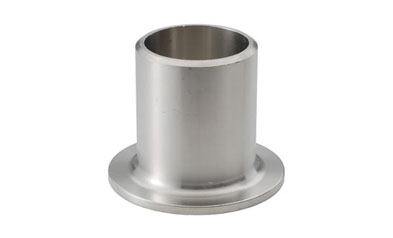 Hastelloy Stubends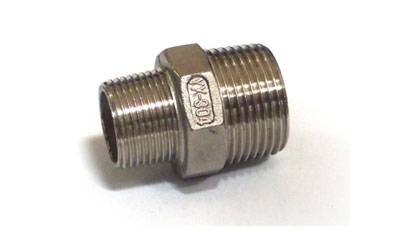 Hastelloy Reducing Nipple
These several types of Hastelloy Pipe Fittings are provided by Metal Tubes India, who is the manufacturer of these products. They are also supplied at cost effective prices to the clients.