Metal Tubes India is one of the most trusted manufacturers and suppliers of Hastelloy Pipes that is recommended by all.
ASTM B622 Hastelloy C22 Seamless Round Pipes are a nickel-molybdenum alloy with enhanced resistance to crevice corrosion, pitting and corrosion cracking. ASME B619 Hastelloy C22 Welded Square Pipes are known as the premier corrosion resistant alloys. ASTM B775 Hastelloy C276 ERW Pipes are widely used in the most severe environments such as pollution control, pulp and paper production, chemical processing, recovery of sour natural gas, etc. ASTM B619 Hastelloy B2 EFW Pipes are highly resistant to all concentrations and temperatures of hydrochloric acid. ASTM B333 Hastelloy B3 Welded Rectangular Pipes have better thermal stability, fabricability and corrosion resistance than alloy B2. ASME SB 366 Hastelloy X Welded Pipes are offered in round, square, rectangular, hydraulic and other sizes to the customers.
Hastelloy Welded Pipes Dealer, Hastelloy Rectangular Pipes, Hastelloy Seamless Pipe Wholesaler, Hastelloy Alloy Hydraulic Pipes, Hastelloy EFW Pipe Stockist.
Pipes - ASTM SB 622 Hastelloy Alloy Pipe, Hastelloy Pipes, Pipes Exporter, Hastelloy Round Pipes Supplier, Hastelloy L SAW Pipes Pipes, Alloy Seamless Pipes Distributor, Hastelloy Piping Supplier, Hastelloy Rectangular Pipes Suppliers, Alloy Cold Drawn Pipes Stockist, Hastelloy ERW Pipe Distributor, Hastelloy Pipe, Hastelloy EFW Pipes, Alloy Square Pipes, Hastelloy Resistance Welding Pipes, Alloy Electric Fusion Welding Pipes, ASTM B622 Welded Pipes Distributor.

40 years of Committed Experience in Hastelloy Pipes & Other Products As Per ASTM B 619
Metal Tubes (India) Supplier & Exporter Pipes In World Wide

Hastelloy Alloy Round Pipes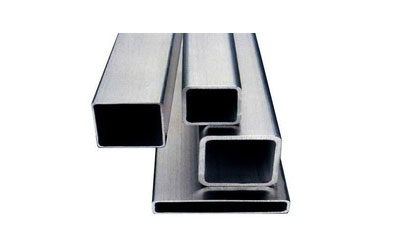 Hastelloy Square Pipes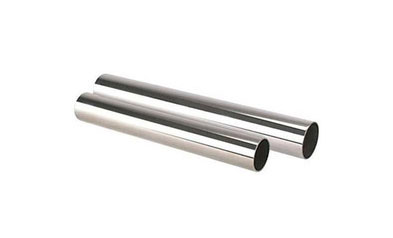 Hastelloy Pipe
Owing to their rich industry experience, Metal Tubes India is one of the biggest stockist and distributors of Hastelloy Pipes. As you can see, they are offered in all grades such as C22, C276, B2, B3 and X as well. This variety helps maintain client satisfaction.