Metal Tubes India is an ISO enterprise, a successful manufacturer and trader of Blind Flanges in materials ranging from Stainless Steel to Inconel, using modern types of equipment and processes that are compliant with ASTM/ASME standards. Trading across many countries, we have been a force impacting the growth of scores of businesses, our products helping them realize their potential to expand to their greatest.
These flanges are mostly used to seal the end or opening of a pipe, which is why they come without a bore. This comes in handy for inspection and pressure tests, as it allows quick access to the pipe.  Blind flanges with NPT fittings are recommended for pressure connections; we design blind flanges that snug fit standard pipe sizes.
Duplex Steel Blind Raised Face Flanges Dealer, Alloy Steel BLRF Flanges, Steel BLRF Flanges Wholesaler, Hastelloy BLRF Flanges, Inconel Blind Flange, Incoloy BLRF Flanges Stockist.
Flanges - ANSI B16.47 BLRF Flanges, ANSI B16.5 Blind Flange, BLRF Flanges Distributor, Alloy 20 Blind Flanges, Incoloy Blind Raised Face Flanges, Blind Flanges Stockist, Blind Raised Face Flanges, Stainless Steel BLRF Flanges Distributor, Copro Nickel BLRF Flanges Suppliers, Duplex Steel UNS S31803 Blind Flange, Duplex Steel UNS S32205 BLRF Flanges, Super Duplex UNS S32750 BLRF Flanges, Super Duplex UNS S32950 Blind Flanges, Cu-Ni 90/10 (C70600) Blind Flanges Distributor
40 years of Committed Experience in Blind Flanges & Other Products As Per ANSI B16.5, ANSI B16.47
Metal Tubes (India) Supplier & Exporter Flanges In World Wide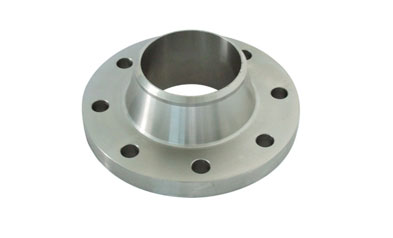 Alloy Steel Weld Neck Flanges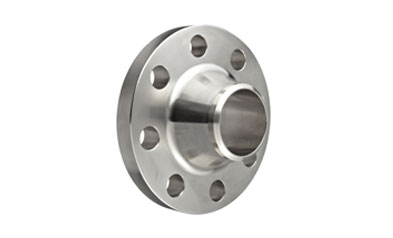 Stainless Steel Weld Neck Flanges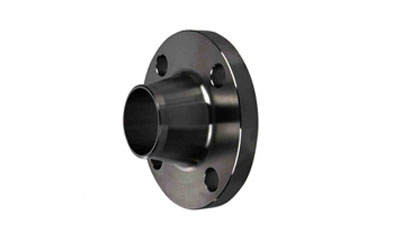 Carbon Steel Weld Neck Flange
We are exporters, suppliers and distributors of Blind Flanges in different pressure ratings and thicknesses that allow them to take on high pressure industries, like chemical and offshore.