An ISO 9001:2008 manufacturer and exporter of Socket Weld Flanges, Metal Tubes India is a long time and competent company that holds a 40-year-old experience in delivering standard, proficient flanges to process industries, suitable enough to use with instrumentation and pneumatic applications.
These flanges are counter-bored i.e. the bore of the flange and pipe, both are same, thereby providing a good flow of the product through the pipe. Initially used for small-sized high pressure pipes, they are now used in high pressure systems too. A demerit of socket weld flange is the gap created between the pipe and flange during the welding process, which may lead to corrosion of the metal.
Duplex Steel SWRF Raised Face Flanges Dealer, Alloy Steel SWRF Flanges, Steel SWRF Flanges Wholesaler, Hastelloy SWRF Flanges, Inconel Socket weld Flange, Incoloy SWRF Flanges Stockist.
Flanges - ANSI B16.47 SWRF Flanges, ANSI B16.5 Socket weld Flange, SWRF Flanges Distributor, Alloy 20 Socket weld Flanges, Incoloy Socket weld Raised Face Flanges, Socket weld Flanges Stockist, Socket weld Raised Face Flanges, Stainless Steel SWRF Flanges Distributor, Copro Nickel SWRF Flanges Suppliers, Duplex Steel UNS S31803 Socket weld Flange, Duplex Steel UNS S32205 SWRF Flanges, Super Duplex UNS S32750 SWRF Flanges, Super Duplex UNS S32950 Socket weld Flanges, Cu-Ni 90/10 (C70600) Socket weld Flanges Distributor
40 years of Committed Experience in Socket Weld Flanges & Other Products As Per ANSI B16.5, ANSI B16.47
Metal Tubes (India) Supplier & Exporter Flanges In World Wide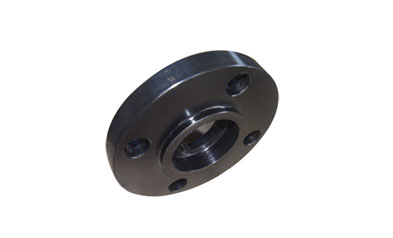 Carbon Steel Socket Weld Flange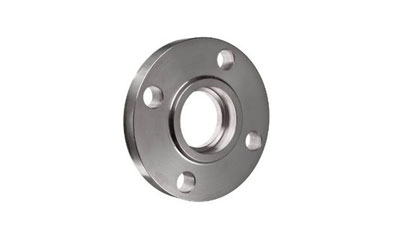 Alloy Steel Socket Weld Flanges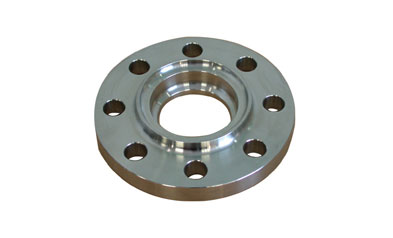 Stainless Steel Socket Weld Flanges
Their small size leaves no room for any misalignment; we are distributors, dealers and suppliers of Socket Weld Flanges are welded at the flange hub and provide good uptime while working in moderate services.