Metal Tubes India is a leading manufacturer and dealer of Slip-on flanges that have bores with a diameter slightly larger than the pipe; this helps it to slide\slip over the pipe. They are counter-bored and thinner compared to other flanges, cost-effective and are easy to use in fabricated applications.
We are suppliers of Slip-on flanges in Stainless Steel, Duplex Steel, Nickel, Monel, etc. metals, at affordable prices and supreme quality. These flanges are easily aligned to pipes, are cut easy by fabricators and are not for moderate pressure and temperatures. SS Slip-on flanges are easier to align as their reduced thickness ensures quick alignment of the bolting holes, and are suitable to work in moist and semi-moist conditions.
Duplex Steel Slip On Plate Flanges Dealer, Alloy Steel SORF Flanges, Steel SORF Flanges Wholesaler, Hastelloy SORF Flanges, Inconel Slip On Pipe Flanges, Incoloy SORF Flanges Stockist.
Flanges - ANSI B16.47 SORF Flanges, ANSI B16.5 Slip On Flanges, SORF Flanges Distributor, Alloy 20 Slip On Flanges, Incoloy Slip On Raised Face Flanges, Slip On Flanges Stockist, Slip On Raised Face Flanges, Stainless Steel SORF Flanges Distributor, Copro Nickel SORF Flanges Suppliers, Duplex Steel UNS S31803 Slip On Flanges, Duplex Steel UNS S32205 SORF Flanges , Super Duplex UNS S32750 SORF Flanges, Super Duplex UNS S32950 Slip On Flanges, Cu-Ni 90/10 (C70600) Slip on Flanges Distributor
40 years of Committed Experience in Slip On Flanges & Other Products As Per ANSI B16.5, ANSI B16.47
Metal Tubes (India) Supplier & Exporter Flanges In World Wide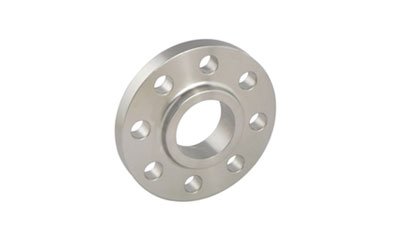 Stainless Steel Slip On Flanges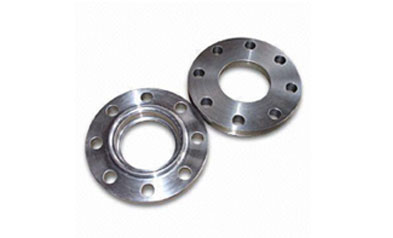 Carbon Steel Slip On Flange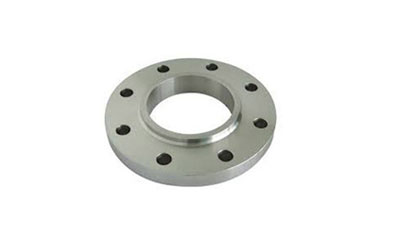 Alloy Steel Slip On Flanges
As exporters, we supply to domestic and global markets, Slip-on flanges that can be welded internally and externally for added reinforcement.