Metal Tubes India is a manufacturer of Stainless Steel Pipes; superior quality steel produced using an equal quality of raw materials, which are processed through a network of complex, modern machinery and assessed by experts for their finesse.
We are suppliers of ASTM A312 SS 304 ERW pipes, cold formed through electrical charge; they are used to convey toxic as well as non-toxic gases as well, forming a major part of the acidic and crude oil transportation services across the globe. SS UNS S30908 Welded pipes fall under the group of the austenitic class of stainless steel, thereby retaining extraordinary weldability, either by fusion or resistance techniques, similar to SS 304 class pipes but being more cost-effective. Stainless Steel TP 310H Square pipes, high Carbon pipes that exude exceptional sturdiness and strength are commonly used in applications requiring heavy wear, like the container fabrication, auto fabrication and supermarket racks manufacturing. Our JIS SUS 316L Seamless pipes come with bevelled ends and prime finishing, with their low Carbon content preventing carbide precipitation.
Stainless Steel Welded Pipes Dealer, SS Rectangular Pipe, Seamless Pipe Wholesaler, Stainless Steel Hydraulic Pipes, SS EFW Pipe Stockist.
Pipes - ASTM A312 TP Welded Pipe, SS Pipes, Pipes Exporter, SS Round Pipes Supplier, Stainless Steel Pipes, Stainless Steel Seamless Pipes Distributor, SS Piping Supplier, Stainless Steel Rectangular Pipes Suppliers, SS Cold Drawn Pipes Stockist, Stainless Steel ERW Pipe Distributor, Stainless Steel Pipe, Stainless Steel EFW Pipes, Square Pipes, SS Piping, Stainless Steel Pipes, SS Seamless Pipe, SS ASTM A312 Welded Pipes Distributor.

40 years of Committed Experience in Stainless Steel Pipes & Other Products As Per ASTM A312 / SA312
Metal Tubes (India) Supplier & Exporter Pipes In World Wide

SS Round Pipes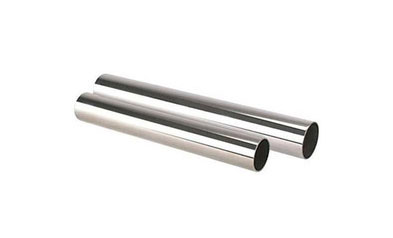 Stainless Steel Pipe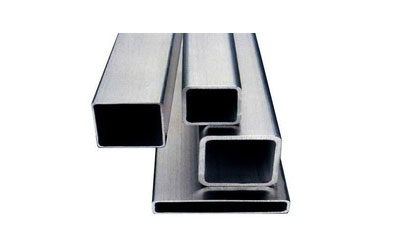 SS Square Pipes
We are exporters of Austenitic Chromium-Nickel Stainless Steel pipes, like SS 347 pipes, Stainless Steel 446 pipes, etc. that value adds to your project.