Metal Tubes India offers a comprehensive range of Pipe Clamps for hydraulic applications as they secure fittings and connections from loosening due to vibration or shock.
We are a manufacturer, supplier, stockist and exporter of Pipe Clamps in a variety of designs that provide reinforcement to pipes that connect to a structural member. A bolted pipe attachment, a pipe clamp clamps around the pipe to connect it to a wall or an assembly. These devices come in handy while storing pipes, as they clamp rows of pipes together and avoid their movement.
Suspension Pipe Clamps Exporter, Standard Pipe Clamps Stockist, Aluminium Pipe Clamps, Adjustable Pipe Clamp Manufacturer.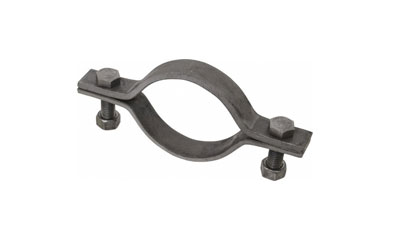 Standard Pipe Clamp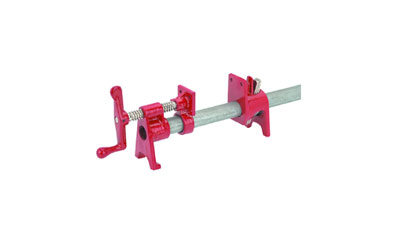 Pipe Clamp with Base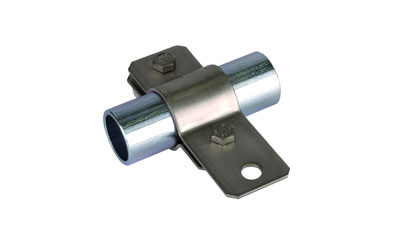 Pipe Clamp
Pipes can create unwanted noise when the water flow is turned on and can bang against the wall of a building. To avoid this, Pipe Clamps are the solution, they hold pipes firmly, pipe clamps are drilled and screwed into the wall and help in absorbing the noise created by the water flow.