Metal Tubes India has undeniably made its mark in the international markets as a stockist and distributor of Hastelloy B3 Valves. They offer a variety of valves under this alloy and they also charge correct pricing from their customers.
Hastelloy B3 has the ability to withstand sulphuric, acetic, and formic and phosphoric acids. It also has the ability to maintain excellent ductility during transient exposures to intermediate temperatures. Metal Tubes India provides ASTM B366 Hastelloy B3 Left Check Valves are particularly suitable for high pressure services where the velocity is high. UNS N10675 Hastelloy B3 Globe Valves are utilised in applications where there is high temperature steam service. Globe valves are installed so that the pressure is on the disk. ASME B16.9 Hastelloy B3 Gate Valves can be used for a wide range of liquids. It also provided a tight seal when closed. The pressure loss through this valve is minimal.
Hastelloy WERKSTOFF NR. 2.4600 manifold valves Dealer, Hastelloy UNS N10675 Double Block and Bleed Valves, Hastelloy B3 5 Way Manifold Valves Stockist.
Valves - ASME B16.34 Hastelloy double Block & Bleed Valves, Hastelloy Alloy 2 Way Manifold Valves, Hastelloy B3 Ball Valves, Hastelloy Alloy B3 Valves, Hastelloy B3 Valves, Hastelloy B3 Mini Ball Valves Distributor, Hastelloy B3 Check Valves Distributor, Valves Exporter, Hastelloy General Purpose Needle Valves, Hastelloy DIN 2.4600 Valves, Hastelloy Alloy Class 900 Double Block and Bleed Valves Stockist, Hastelloy B3 Non Return Valves, Alloy B3 Butterfly Valves, Hastelloy B3 Ball Cone Check Valves Distributor
40 years of Committed Experience in Hastelloy Valves & other Products As Per API 600/BS1414
Metal Tubes (India) Supplier & Exporter Valves In World Wide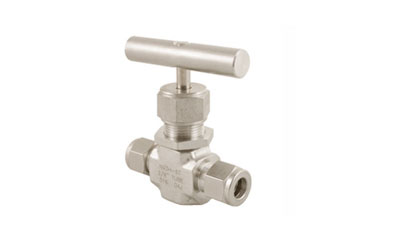 Hastelloy B3 Instrumentation Integral Bonnet Needle Valve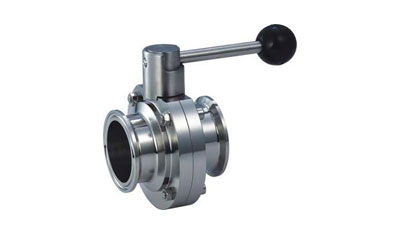 Hastelloy B3 Butterfly Valves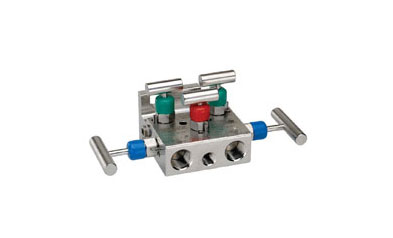 Hastelloy B3 5 Valve Manifold
On time delivery schedules and high quality of Hastelloy B3 Valves ensure that the clients of Metal Tubes India are beyond satisfied with the service and products they receive. Our large inventory allows customers to choose from a vast range of valves of this alloy.