Metal Tubes India is an upcoming leading company that is a manufacturer of Hastelloy X Valves and several varieties of the same.
Hastelloy X is noted for good heat and oxidation resistance. Apart from that it also has good resistance to chloride stress corrosion cracking. UNS N06002 Hastelloy X Ball Valves have a very high shelf life. They have a tight sealing with low torque and a quick quarter turn-off operation. In ASTM B 435 Hastelloy X Gate Valves, the pressure loss is minimal. ASTM B366 Hastelloy X Globe Valves may be used where the pressure drop through the valve is not a controlling factor. ASTM B619 Hastelloy X Check Valves are automatic valves that open with forward flow of the fluid and close with the reverse flow of the fluid.
API 598/BS EN 12266-1 Hastelloy Valves Supplier, Hastelloy Alloy X Needle Valves Stockist, Hastelloy X check valves, Hastelloy X non return valves Exporter.
Valves - ASME B16.34 Hastelloy double Block & Bleed Valves, Hastelloy Alloy Class 900 Double Block and Bleed Valves Stockist, Hastelloy X Non Return Valves, Alloy X Butterfly Valves, Hastelloy Alloy 2 Way Manifold Valves, Hastelloy X Ball Valves, Hastelloy Alloy X Valves, Hastelloy X Valves, Hastelloy X Mini Ball Valves Distributor, Hastelloy X Check Valves Distributor, Valves Exporter, Hastelloy General Purpose Needle Valves, Hastelloy UNS N06002 Valves, Hastelloy X Ball Cone Check Valves Distributor
40 years of Committed Experience in Hastelloy Valves & other Products As Per API 600/BS1414
Metal Tubes (India) Supplier & Exporter Valves In World Wide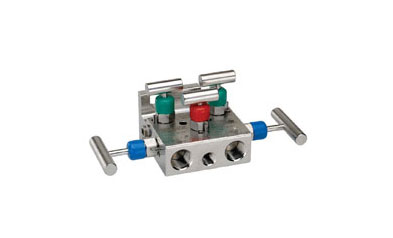 Hastelloy X 5 Valve Manifold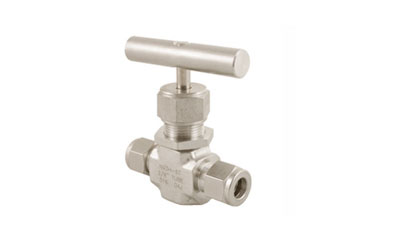 Hastelloy X Instrumentation Integral Bonnet Needle Valve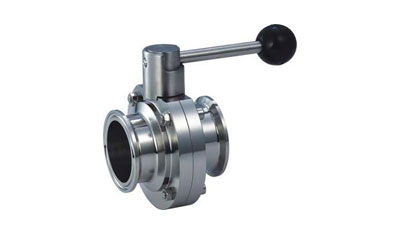 Hastelloy X Butterfly Valves
Our aim is to provide our customers with high quality products of Hastelloy X, i.e., the valves. We have a great inventory with a massive supply of Hastelloy X Valves. These valves are accepted internationally in companies all around the world.